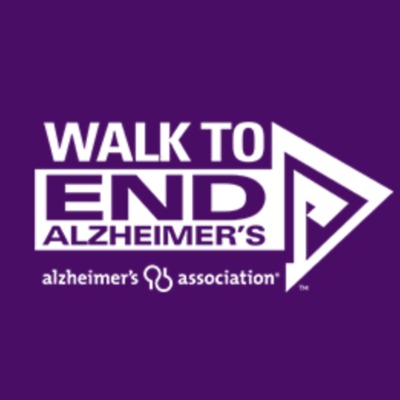 Sat Oct 10, 2020
10:00 am
2020 Sonoma-Marin Walk to End Alzheimer's
The 2020 Sonoma-Marin Walk to End Alzheimer's is EVERYWHERE! Join us on October 10th.This year, we will walk in our own communities. A virtual opening ceremony begins at 10:00am, with the walk beginning at 10:30.After, you are invited to see the Drive By Promise Garden.We are fundraising to end Alzheimer's and dementia! Log onto act.alz.org/sonoma-marin2020 […]
The 2020 Sonoma-Marin Walk to End Alzheimer's is EVERYWHERE! Join us on October 10th.
This year, we will walk in our own communities. A virtual opening ceremony begins at 10:00am, with the walk beginning at 10:30.
After, you are invited to see the Drive By Promise Garden.
We are fundraising to end Alzheimer's and dementia!