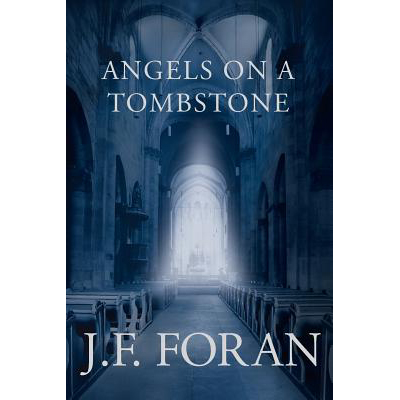 Angels on a Tombstone
Local resident Jeff Foran talks about his book, "Angels on A Tombstone." 
Angels on a Tombstone is a sweeping novel that traces one man's life from Ireland to exile in America, and a search for meaning and involvement in the New World.
Devoted to free Ireland from British dominance, Jeremiah Knox joined the Fenian Brotherhood in the late 1880s committed to remove the British by military insurrection. Realizing the limits of armed rebellion, he enrolled at Edinburg University to study law in the belief that political persuasion coupled with military action would be the most effective course to remove the oppressors. During a summer break in his studies he planned an ambush of a British munitions train.
Jeff serves on the Belvedere Tiburon Library Agency Board of Trustees.