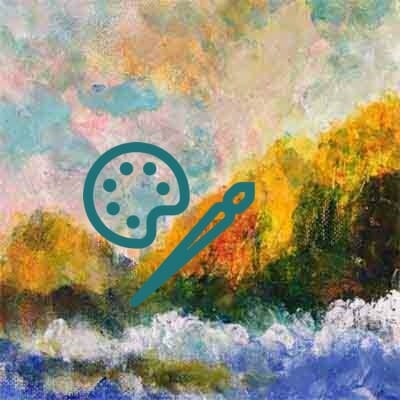 Art Workshops Outdoors with Carol Weiss
Sign up for a series of six art classes taught each week by local artist Carol Weiss.
Join local artist Carol Weiss for a series of six classes held every Friday morning starting April 2. The classes include various themes and medias. 
Initially we will be working in black and white then move on to color using pastels and watercolor. 
All material is small enough to be portable so you can draw anytime anywhere. "Art helps with stress management and builds self esteem," writes Carol.
People of all skill levels are welcome, and no previous experience is necessary.
Carol will let participants know about the location (in 94920) for the next class.
Facial coverings are required and social distancing will be observed.
The series is limited to 10 participants.
Materials will be available to pick up at the Library's curbside table.