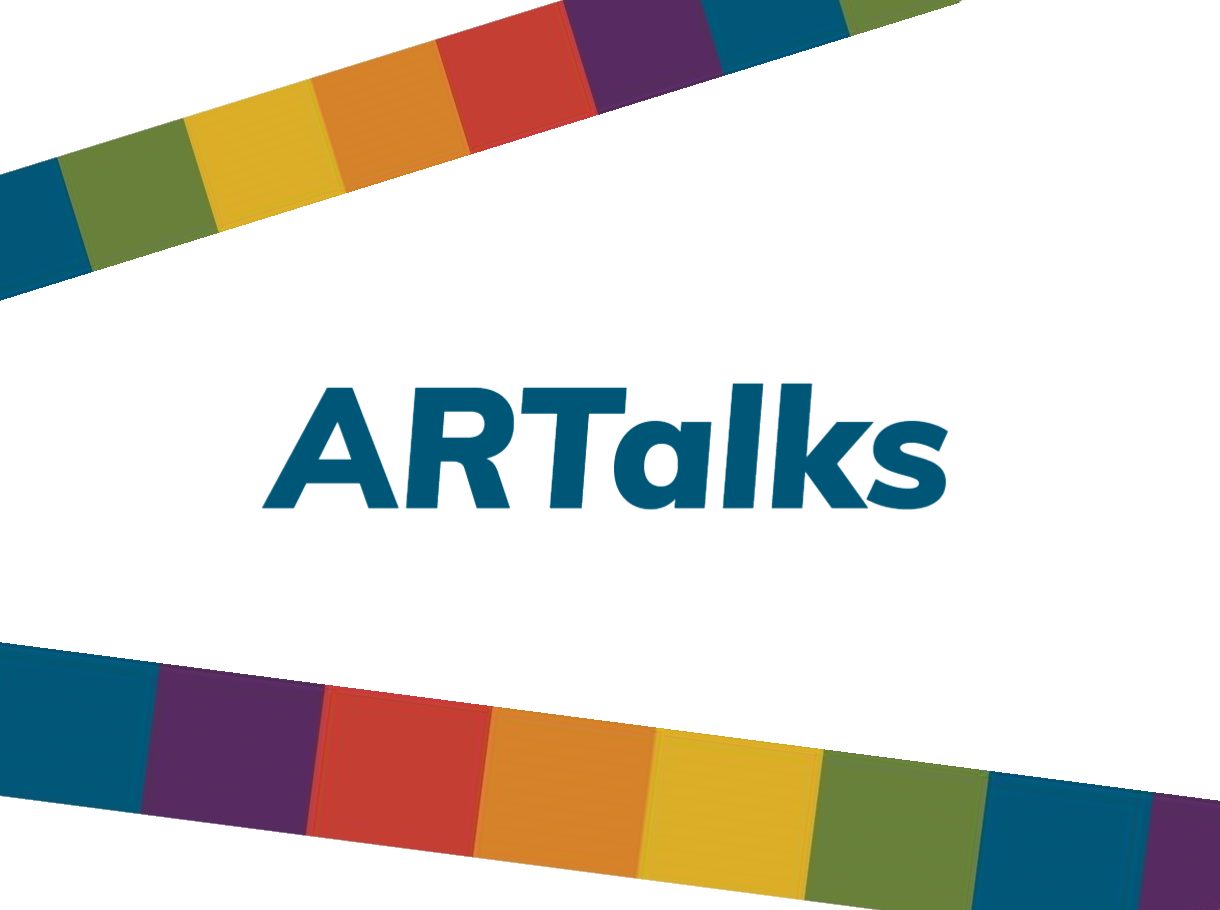 ARTalk: A Panel Discussion
Back by popular demand! A panel discussion with artists from the Bay Area Contemporary Abstract Art exhibition currently on view in the Library's Gallery.
RSVP
Diane Green will moderate a discussion on creativity and work processes with artists Dirk Alphin, Cynthia Correai, Stephen Henriques, and Rachel Tirosh.
From casually shared banter to personal revelations, panelists will offer insights into their artwork and themselves.
Come at 6:30 to see the artists "introduced" visually with a slide show in the Founder's Room, to visit (or re-visit) the exhibit and enjoy a glass of wine.
6:30 pm Wine, slideshow and Gallery visit
7:00 pm Panel Discussion