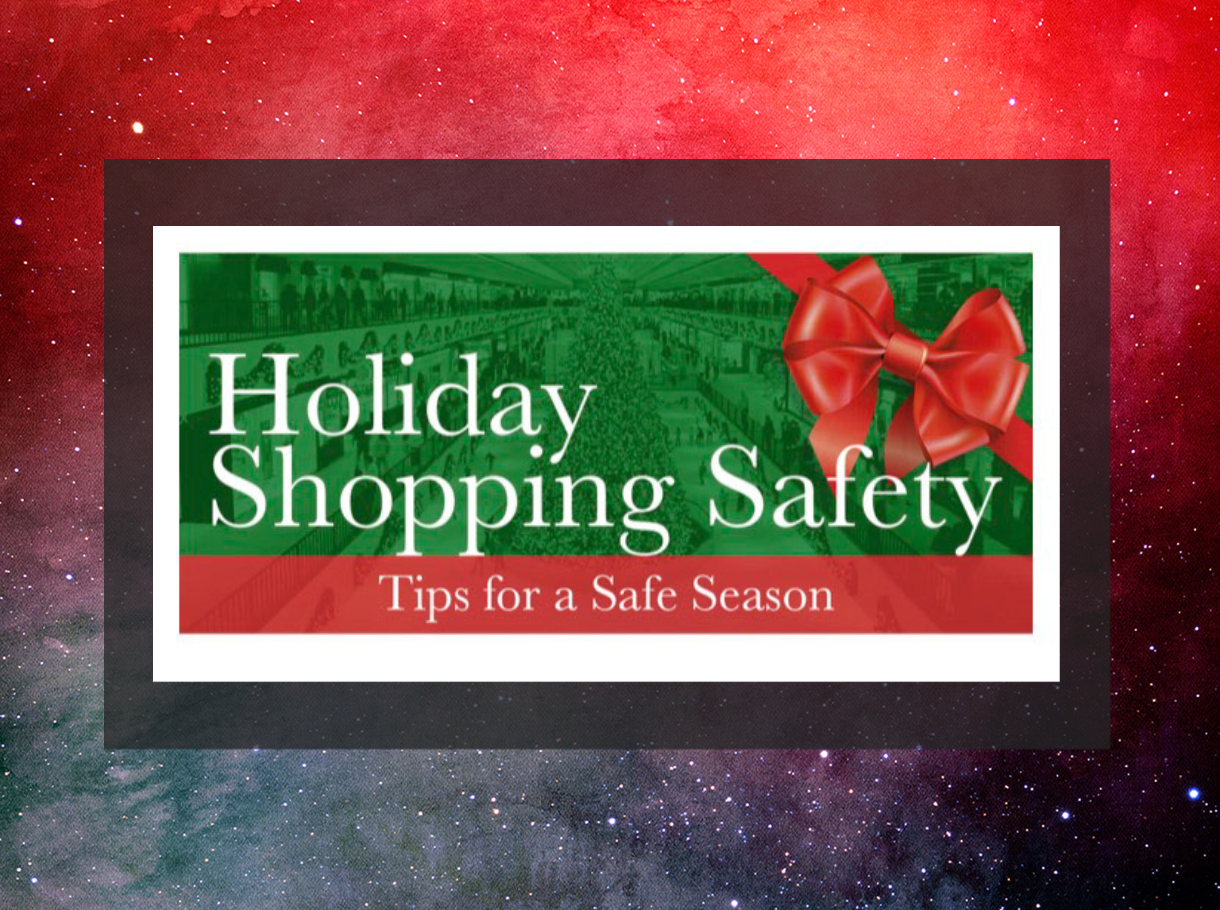 Wed Dec 14, 2022
11:00 am
Avoiding Scams, Fraud, and Identity Theft
FAST (Financial Abuse Specialist Team) of Marin will present information detailing financial risks to elders, including scams, fraudulent activities, and theft.
RSVP
In Marin County alone, financial abuse cases make up 32% of all referrals to Adult Protective Services. Nationwide, it is estimated that only 1 in 10 cases is reported.
Older adults, those who care for older adults, and those who are concerned about the well-being of older adults in their families and social circles will want to attend this important workshop to learn how to prevent, detect and document older adult financial abuse.