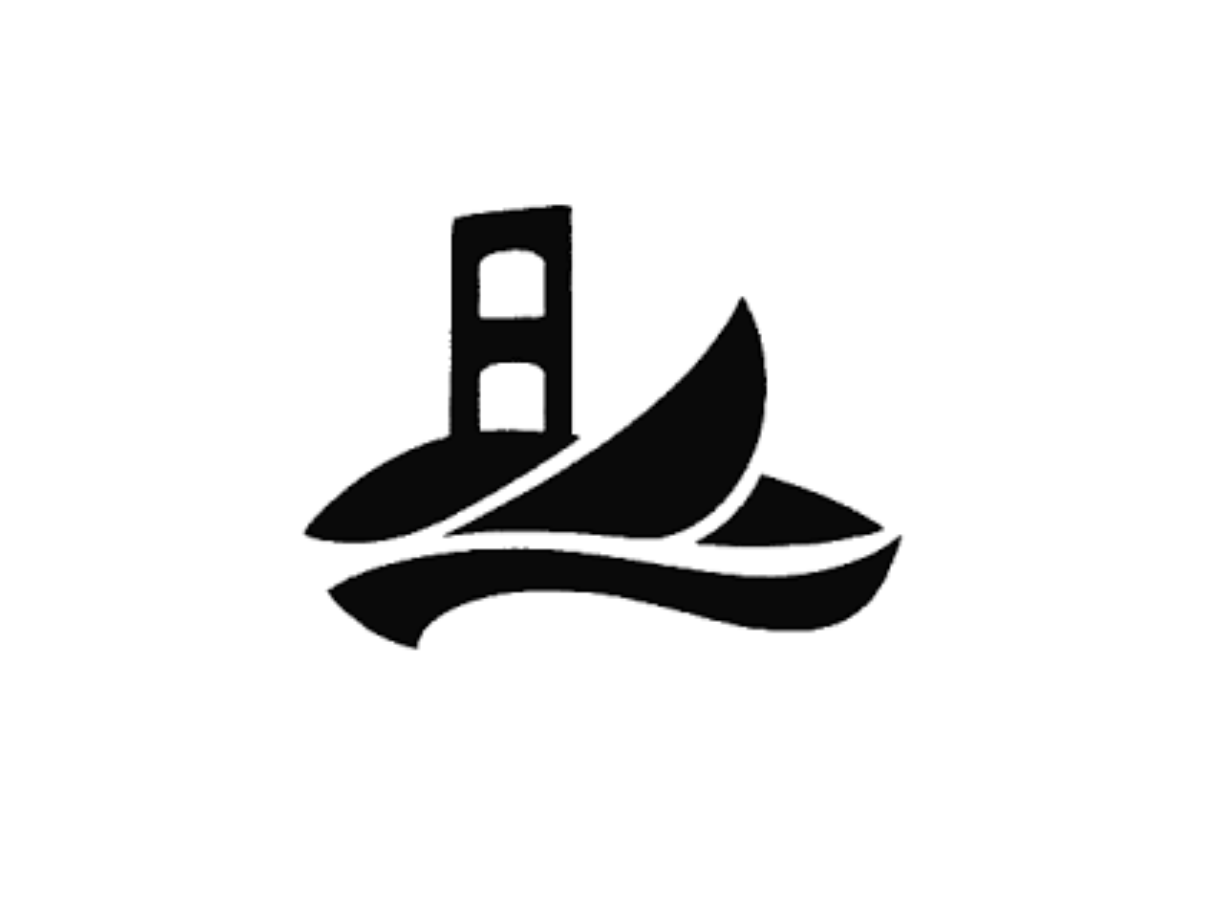 Belvedere Planning Commission
Belvedere Planning Commission meets at 6:30 PM, the third Tuesday of each month. This is a virtual meeting.
Frequency:
6:30 PM, Third Tuesday of each month

Location:
City Hall Council Chambers, 450 San Rafael Avenue, Belvedere

Description:
The commission reviews applications for design and zoning conformity in accordance with the Belvedere Municipal Code.
For more information, or to confirm meeting dates and times, call 415.435.3838.