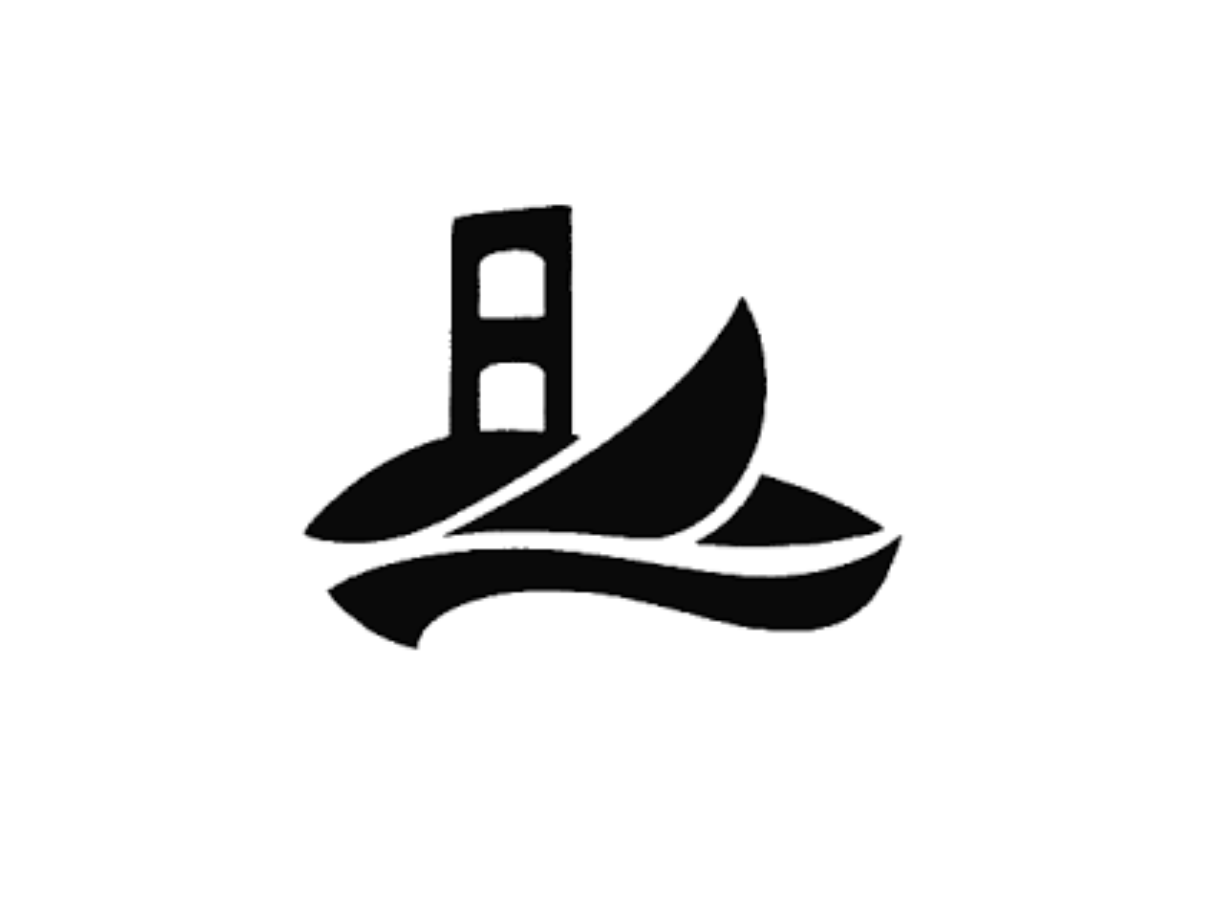 Belvedere Traffic Safety Committee
Belvedere Traffic Safety Committee meets at 6:30 PM, on the last Thursdays of each month.
Frequency:
6:30 PM, Last Thursdays of each month

Location:
Belvedere City Hall, 450 San Rafael Avenue, Belvedere

Description:
The Traffic Committee reviews and decides on all traffic control issues that arise in the community.
It meets periodically whenever it has sufficient business to consider.
For more information, or to confirm meeting dates and times, call 415.435.3838.