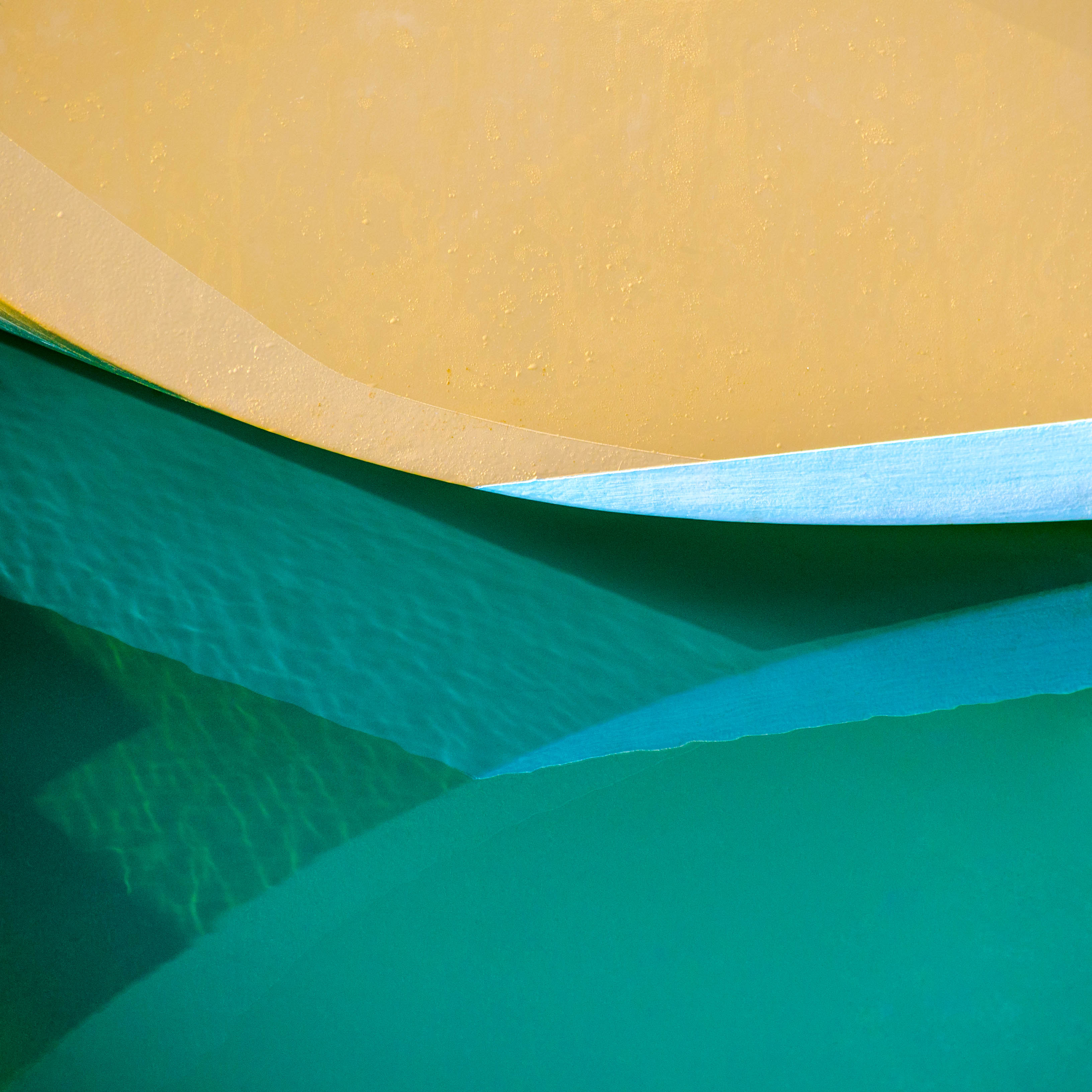 Boats in Water: Photographs
"I have always gravitated toward photographs that border on the unconventional, reflecting my love of color and reflections. Primarily, I seek out unusual relationships between color and form in surprising settings, creating photos that look more like paintings.I have recently focused on taking photos of boats in water, combining that love of colors and reflections, […]
"I have always gravitated toward photographs that border on the unconventional, reflecting my love of color and reflections.
Primarily, I seek out unusual relationships between color and form in surprising settings, creating photos that look more like paintings.
I have recently focused on taking photos of boats in water, combining that love of colors and reflections, while creating images that often take the viewer by surprise.
Many times, only upon longer review, do the colors, lines and reflected shapes reveal their true source.
The tension thus created by color versus shape and real versus reflected, provides a fresh and compelling take on the ordinary."
The exhibit runs from October 9 through November 1 and can be seen during library open hours when the room is not in use.
An Artist's Reception will be held Tuesday, October 9 from 6-8pm.