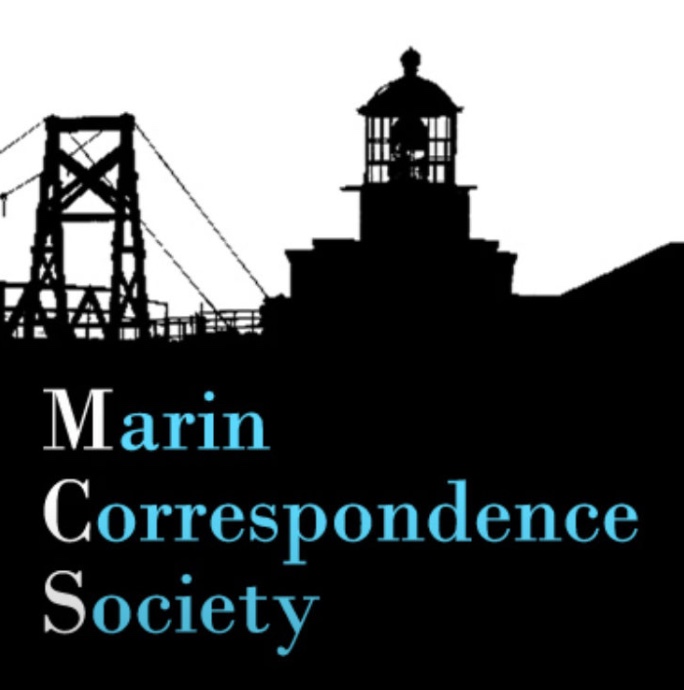 Card Making for Cancer Patients
Join the Marin Correspondence Society in writing cards for cancer patients at Marin General Hospital.
Marin Correspondence Society has partnered with Marin General Hospital to provide some encouragement and meaningful handmade cards to their adult cancer patients.
The focus of this social is to make cards for cancer patients and personalize them with uplifting messages.
Directions and card making materials will be provided, but you are welcome to bring your favorite writing tools.
Let's share some kindness!
Admission is free, but space is limited! Please register at the website link below to reserve your seat.