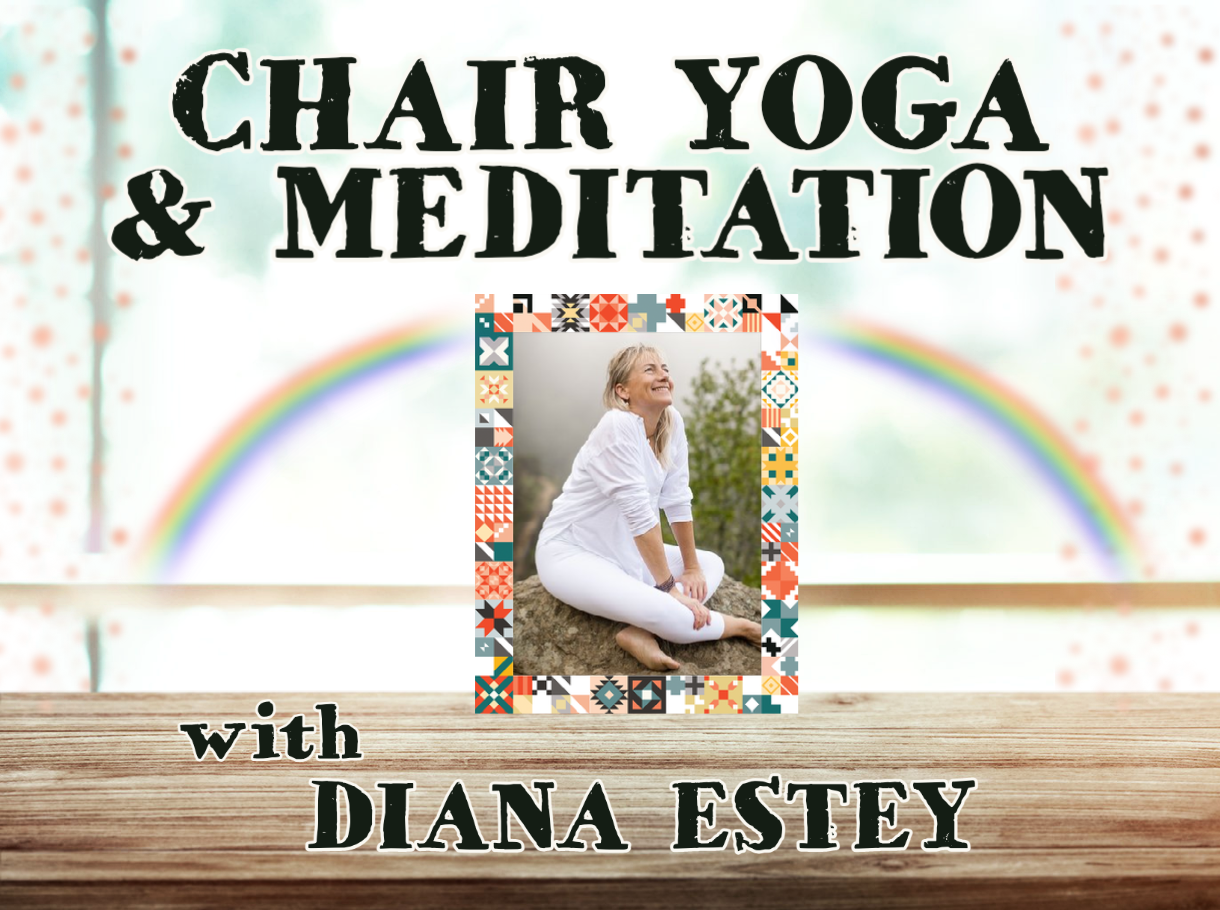 Chair Yoga & Meditation with Diana Estey
Ring in the New Year with a yoga practice for all levels of experience!
RSVP
Chair yoga can improve your flexibility, concentration, and strength.
Each class will complete with a reflective meditation to help calm the mind.
Dress Comfortably!
Ages 18 & Up.
Sign up – space is limited!