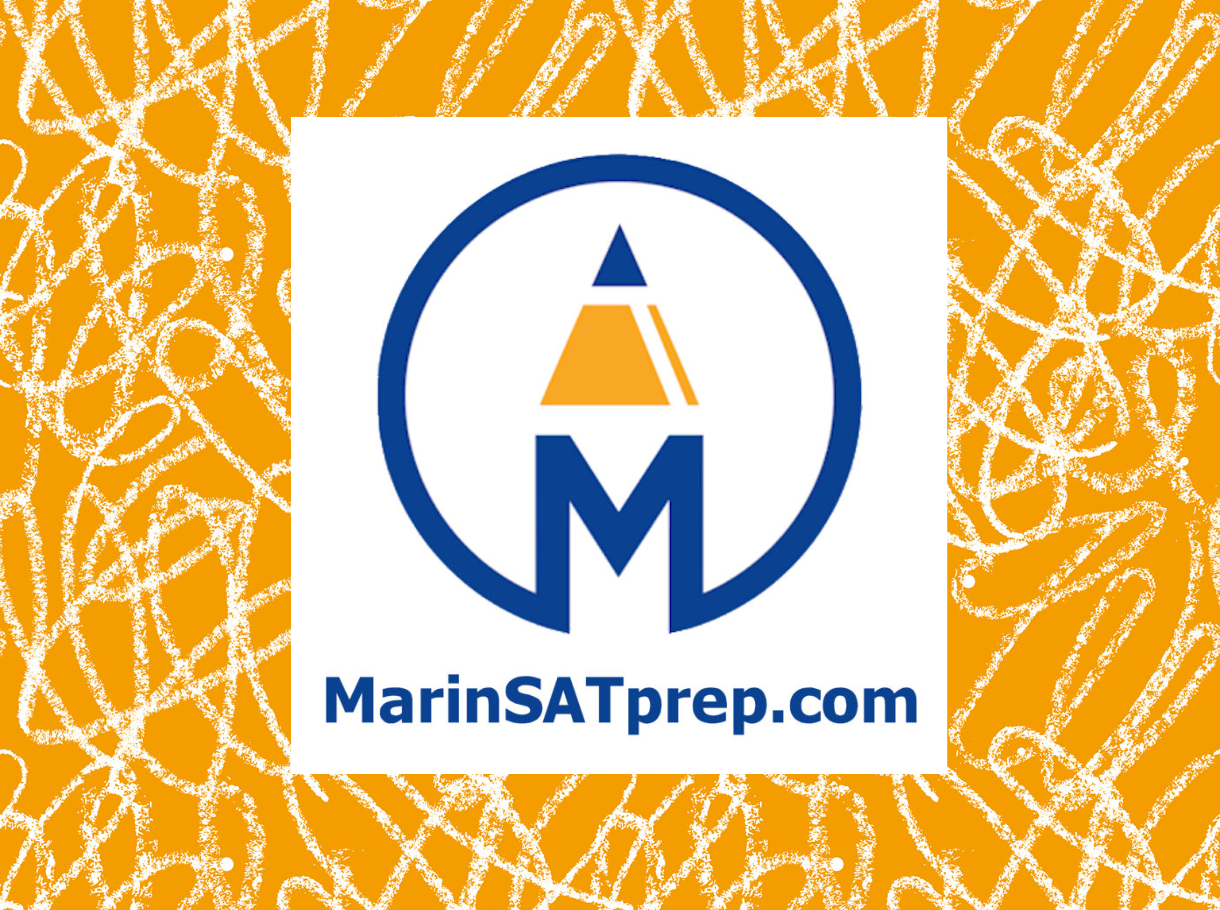 Sat Jan 21, 2023
10:30 am
College Admissions Testing 101: How to Plan for the ACT and SAT
Adam Piacente's presentation provides help for college-bound students and their parents navigating college admissions testing.
RSVP
Did you know that a student's ACT and SAT scores are often worth as much as the student's entire grade point average when applying to colleges? 
Yet even with so much stake, most parents and students understand very little about how to properly plan for these critically important tests. 
Adam Piacente, founder of Marin SAT Prep, will present College Admissions Testing 101: How to Plan for the ACT and SAT to help college-bound students and their parents navigate the often confusing process of college admissions testing and make an effective plan for success!
Adam will be available afterwards for questions.