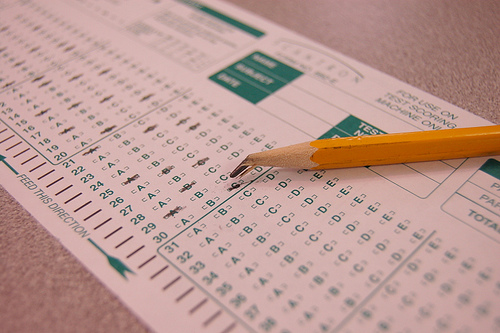 Sat Sep 15, 2018
10:30 am
College Admissions Testing for Parents and Teens
Adam Piacente, Founder of Marin Test Prep, will present College Admissions Testing 101: How to Plan for the SAT and ACT
Adam Piacente, Founder of Marin SAT Prep, will present College Admissions Testing 101: How to Plan for the SAT and ACT.
Important information for parents and teens about the ACT and SAT tests.
Help for college-bound students and parents, how to better navigate the often confusing process of college admissions testing.