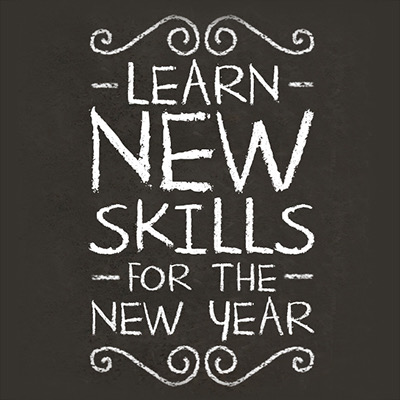 Thu Dec 31, 2020
11:00 am
Continue Learning in the New Year
Join the first in a series of educational sessions that will help you to better understand Medicare. Register here.
How important is your health care as your body decides not to cooperate over time?
Learn, ask questions and join others as together with us at HICAP, your source for unbiased Medicare education, we make sense of this maze.