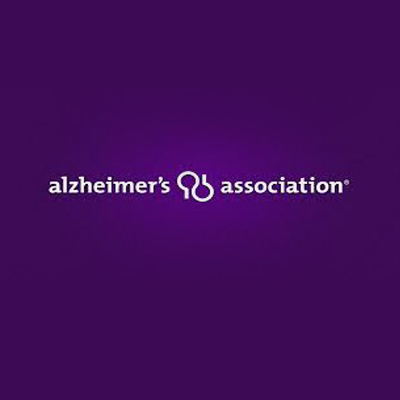 Effective Communication Strategies
Learn online how to decode verbal and behavioral communication by someone with dementia. Phone 800.272.3900 to register.
This 90 minute online program provides participants with strategies for meaningful connection with people in early, middle and late stage dementia.
Phone the Alzheimer's Association's helpline at 800.272.3900, and a consultant can assist you in the registration process.