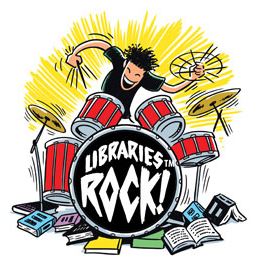 End of Summer & Volunteer Party for Teens
Celebrate the End of Summer Reading Program with treats, crafts, games, and prizes!
Teens in grades 6-12 including incoming 6th grade students are invited to the End of Summer & Volunteer Party!
Play games, win prizes, and enjoy treats!  Experience the Virtual Reality Lab!
Sign-up for the Community Service Club to volunteer at the Library and earn community service credit for school.
Visit the One Tam Roving Ranger to learn more about volunteering at Mt. Tam and other community service opportunities for tweens and teens.
Make homemade cards for Cardz for Kidz! These cards will be collected and mailed to children's hospitals nationwide and across the globe.
For more information, contact the Teen Librarian.