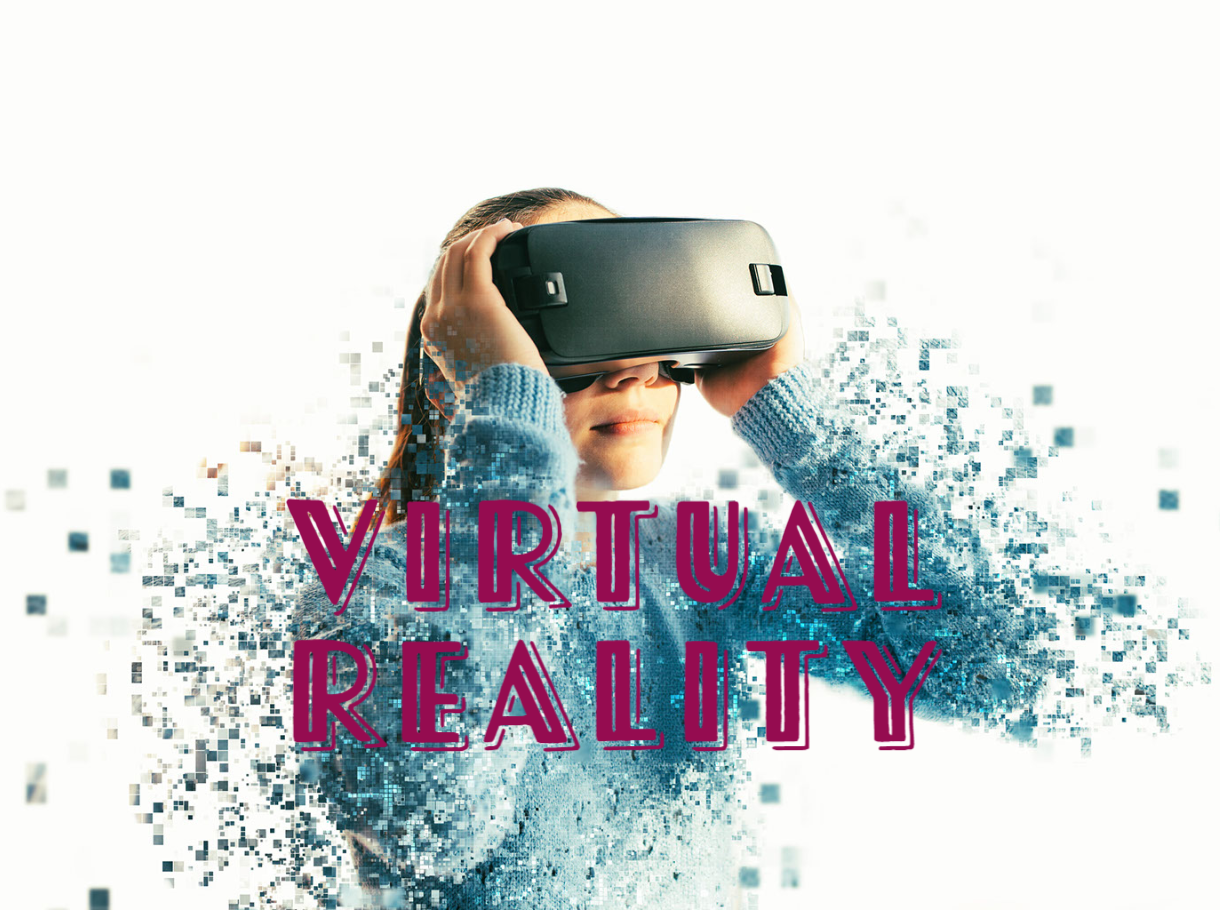 Experience Virtual Reality
Join us in the Makerspace and try one of our virtual reality headsets!
RSVP
From inside the library you can travel to a national park, check out a space station, ride a rollercoaster, or immerse yourself in your own painting.
RSVP
Let us know you are coming!