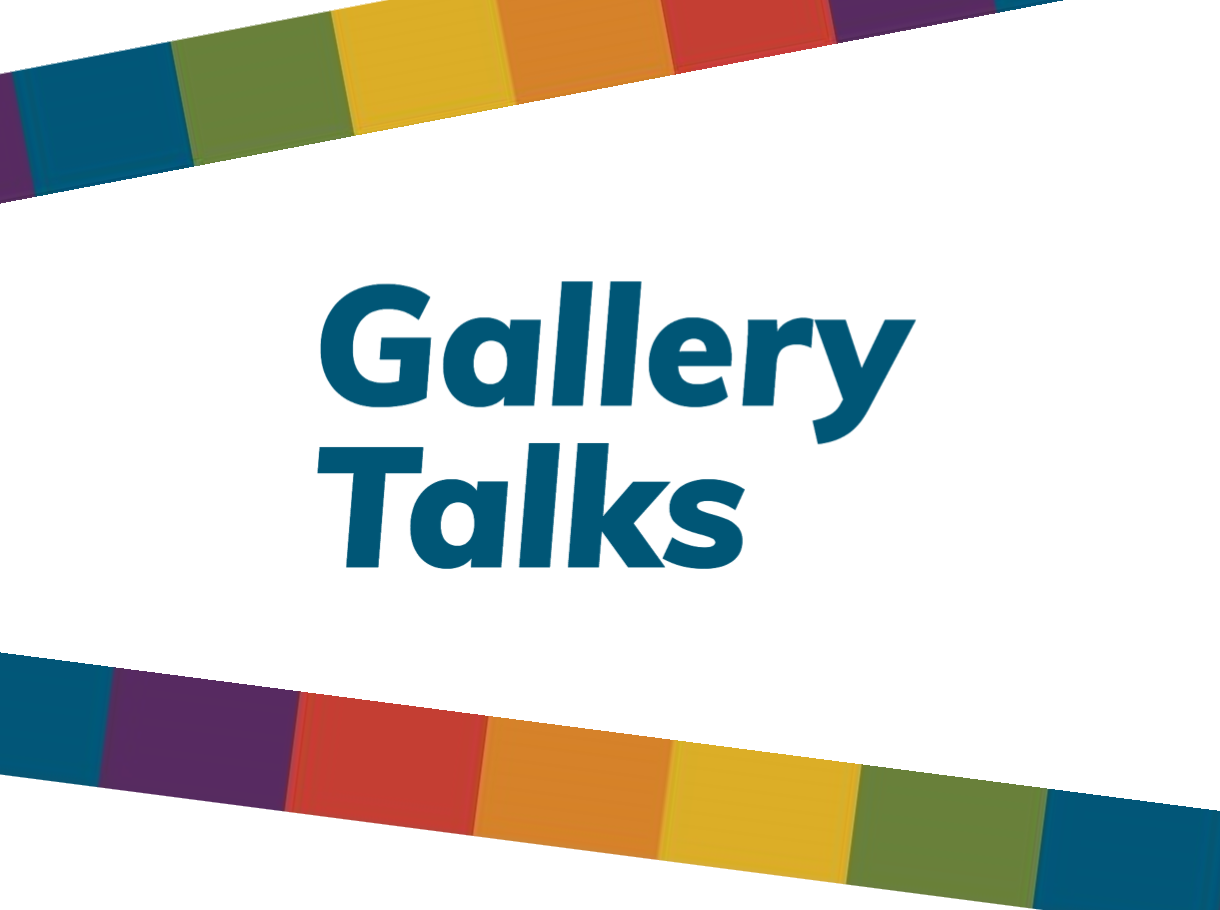 Gallery Talk
Our gallery tours introduce you to RENEWAL artists, their stories and techniques. Sign up!
RSVP
Sign up for a tour and learn about our new exhibit, "Renewal:The Act of Becoming New Again."
A casual half hour discussion about the artists, their artwork, techniques and influences.
Audience participation encouraged. Registration required.