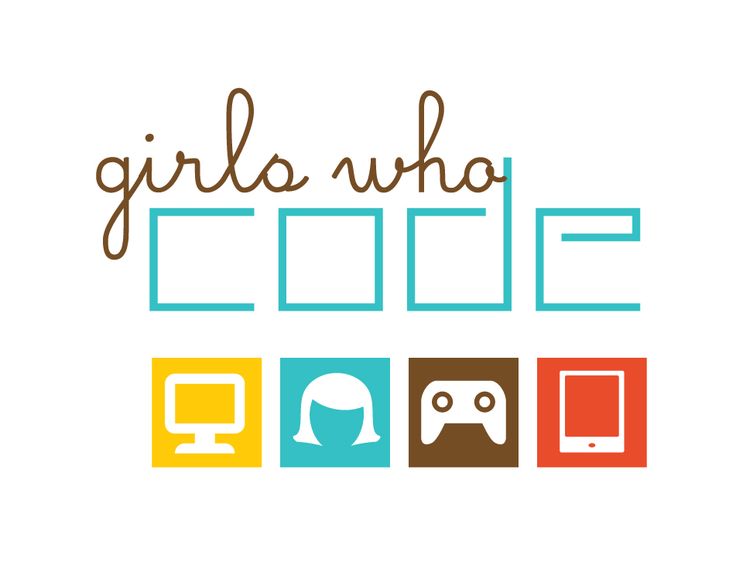 Girls Who Code Informational
Girls Who Code is a free program for 6th to 12th grade girls to explore coding in a fun and friendly way! Join us!
RSVP
The informational is a chance to find out about the club, how it works, and give your feedback as well.
We will address club goals, format, schedule, and projects for the upcoming club.
We will then engage in a code+art activity and submit our creations to the Code/Art Fest competition.