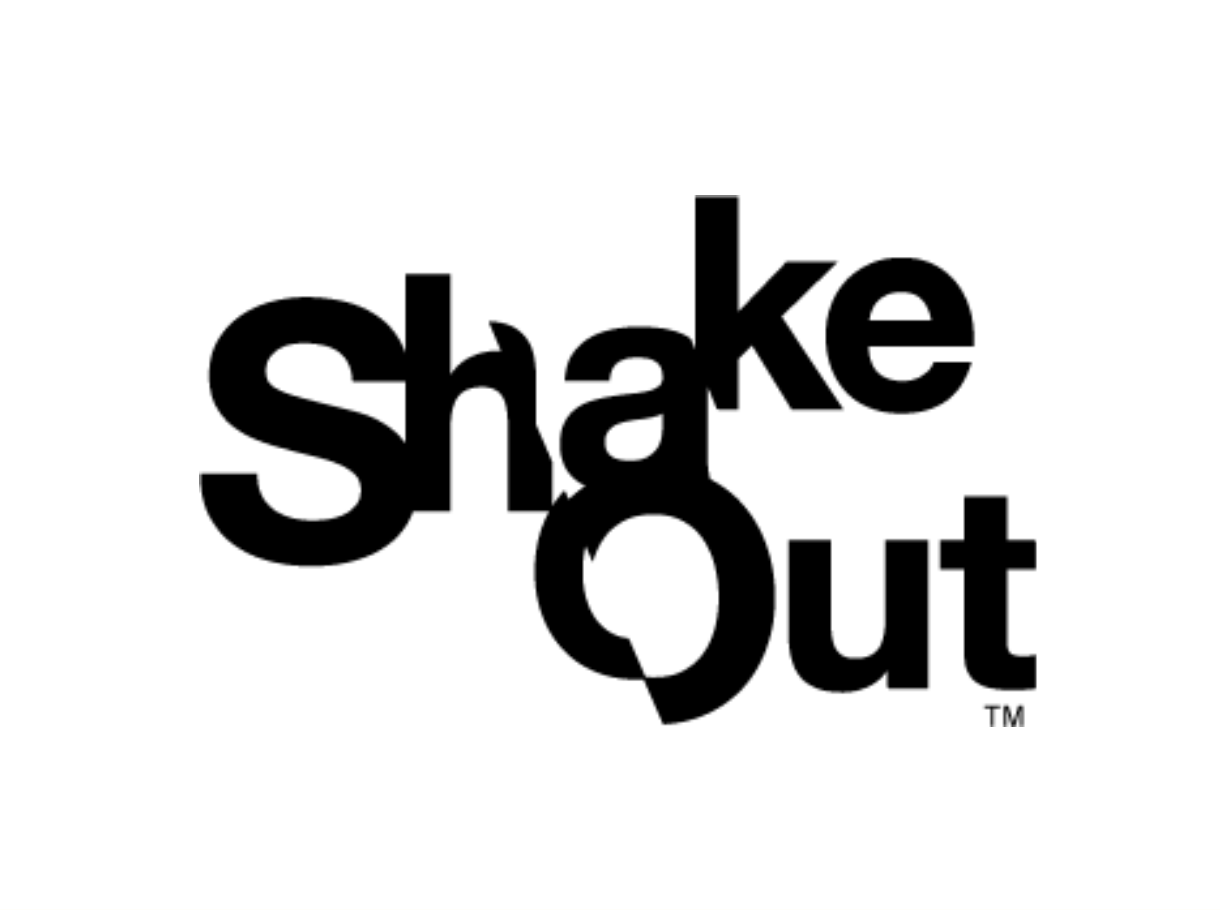 Thu Oct 20, 2022
10:00 am
Great Shakeout
This Thursday, at 10:20 am join millions of people across the world practicing earthquake safety.
This year's International ShakeOut Day is October 20, when millions of people worldwide will participate in earthquake drills at work, school, or home!
Have peace of mind that you, your family, your co-workers and millions of others will be better prepared to survive and recover quickly from the next damaging earthquake!