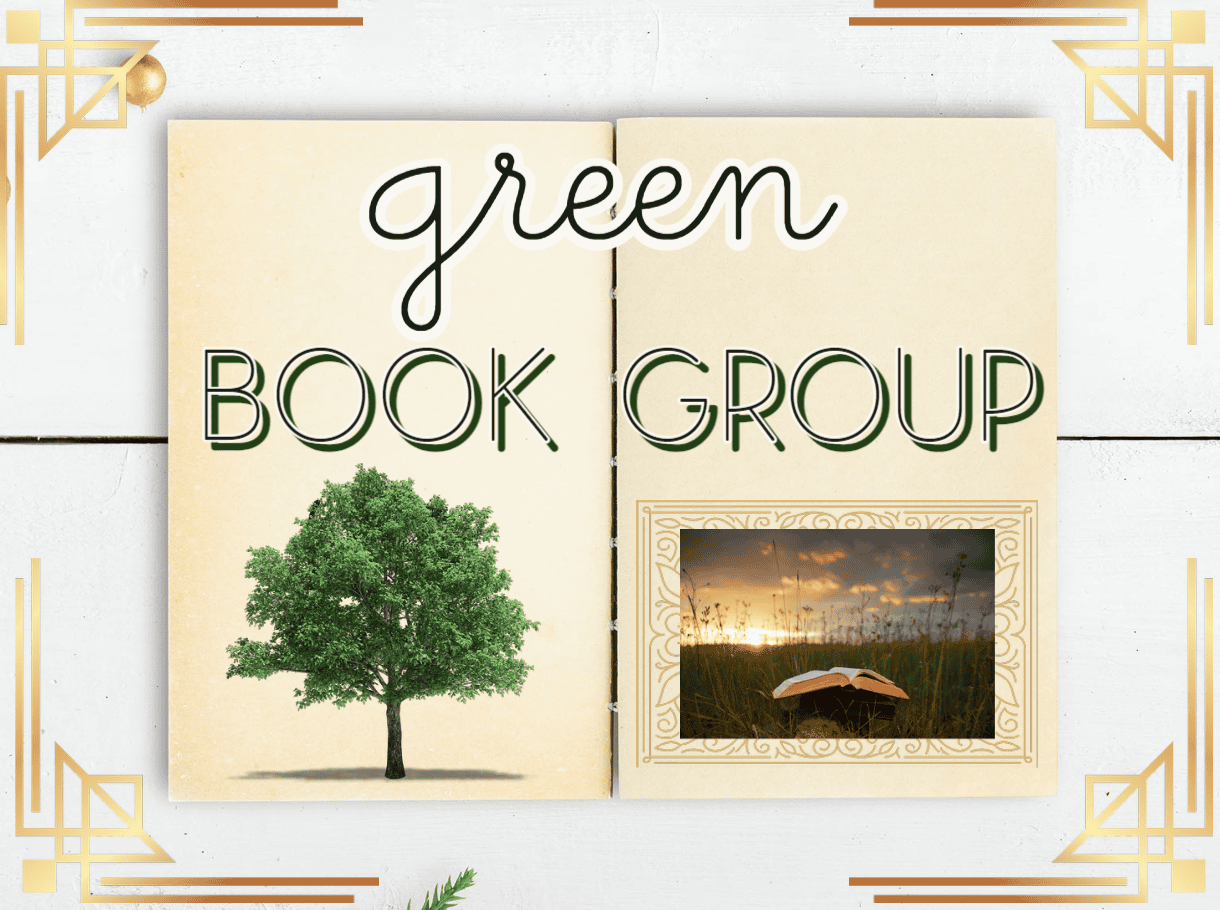 Green Book Group
Join our library book group for a discussion of fiction and nonfiction literature with a focus on Planet Earth.
RSVP
For the month of February, we will discuss:
The Overstory: a Novel by Richard Powers
A book for all readers who despair of humanity's self-imposed separation from the rest of creation and who hope for the transformative, regenerating possibility of a homecoming.
Join library staff for a book discussion with light refreshments in Corner Books.
Reserve your spot today!