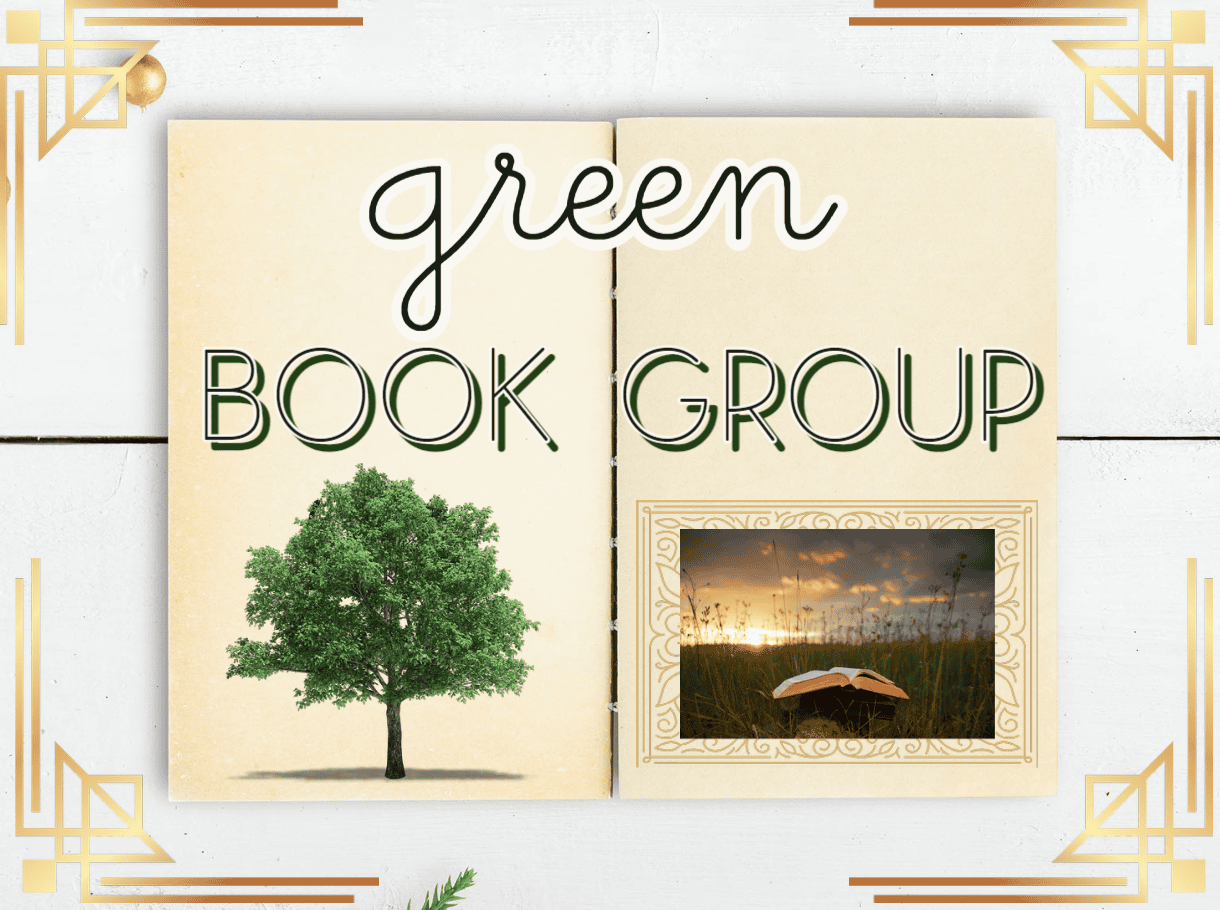 Green Book Group
Join our library book group for a discussion of fiction and nonfiction literature with a focus on Planet Earth.
RSVP
For the month of March, we will discuss:
The Hidden Life of Trees by Peter Wohlleben
One of the most beloved books of our time: an illuminating account of the forest, and the science that shows us how trees communicate, feel, and live in social networks. After reading this book, a walk in the woods will never be the same again.
Join library staff for a book discussion with light refreshments in Corner Books.
Reserve your spot today!