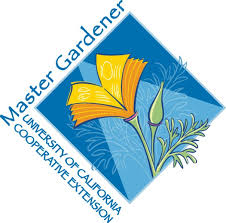 Growing Vegetables & Herbs in Containers
Learn all about growing vegetables and herbs in containers from a Marin Master Gardener.
Growing vegetables and herbs in containers is both challenging and rewarding.
The challenges of variety selection, soil preparation,  irrigation, past management, and growing from seeds and starts will be covered.
Learn how to assess your container site (deck, patio, walkway, window), your container sizes, and your access to sunlight and water to plan, establish and enjoy a container vegetable garden for your apartment or condo.
---
Joe Jennings is a Marin Master Gardener who grows vegetables year-round in his home garden.
He graduated from Whitman College and earned an MBA from the University of Washington.