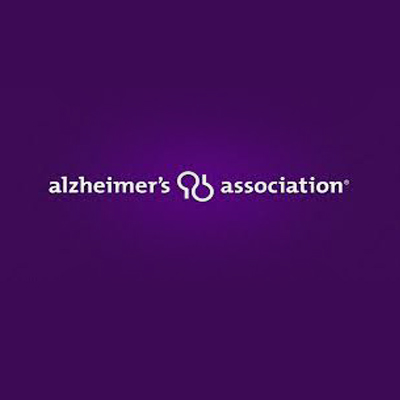 Help and Hope in Alzheimer's Care and Research
Attend a live virtual conference for family caregivers and professionals. Register online here.
The morning will include the latest research findings in Alzheimer's science, offer effective communication strategies and provide insights into enhancing the lives of individuals living with Alzheimer's disease and dementia through connecting with others and activities.