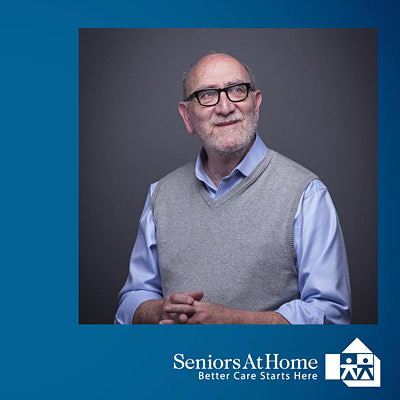 How I Became an Entrepreneur at 66
Paul Tasner, Co-Founder & CEO of PulpWorks, shares his personal journey and chats about sustainability, entrepreneurship and ageism in this free online event. Register here.
It's never too late to reinvent yourself! Take it from Paul Tasner who, at the age of 66 in 2011, co-founded PulpWorks, Inc., an environmentally conscious company that designs and manufactures biodegradable packaging for consumer goods.
Paul shares his journey in a humorous and inspirational presentation, motivating seniors to pursue their own lifelong ambitions.