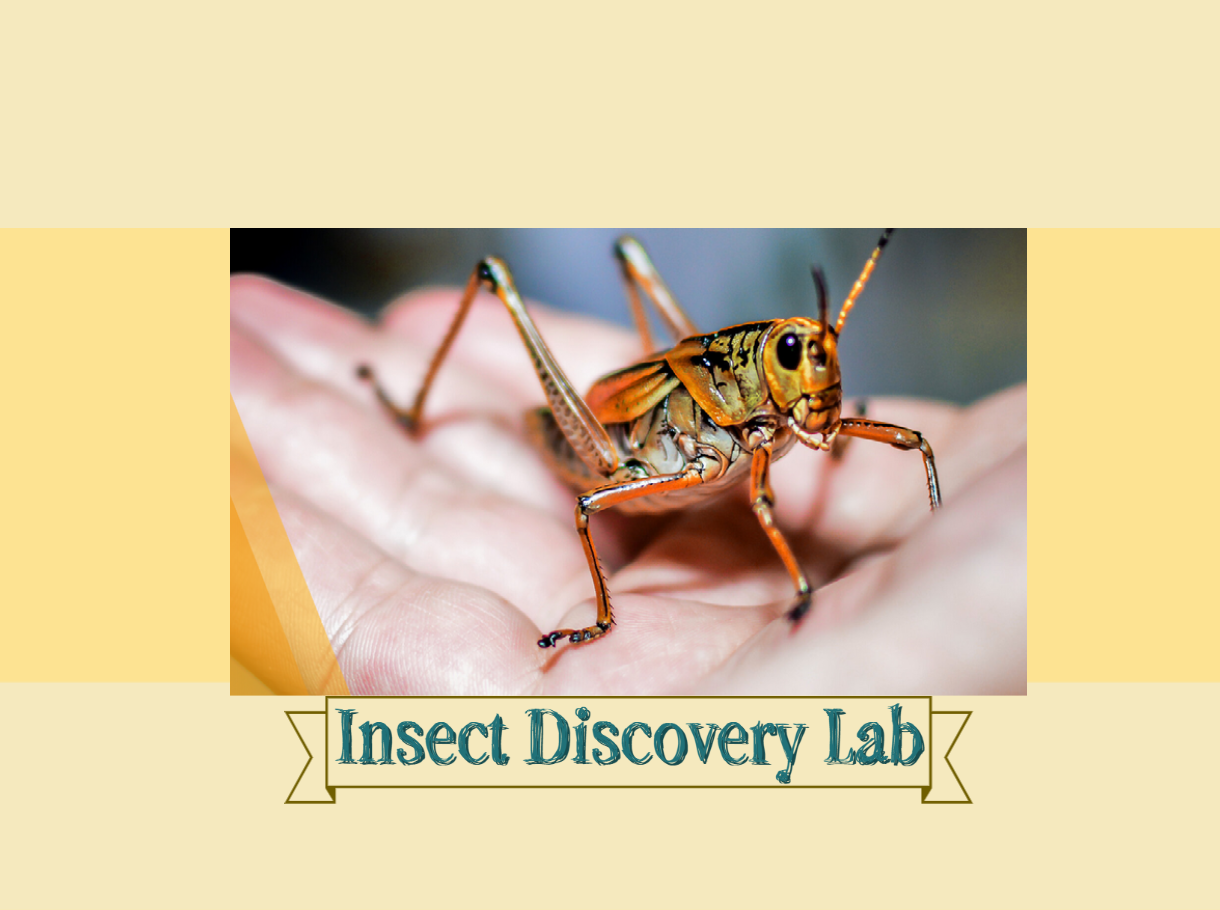 Sat Nov 19, 2022
10:30 am
Insect Discovery Lab
Explore the fantastic lives of beetles, millipedes, tarantulas, walking sticks, whip scorpions and more!
RSVP
Insect Discovery Lab is a great way to learn about the extraordinarily diverse world of insects and other arthropods and their key role in the web of life.
See them all up close while learning about scientific observation, insect identification, and the natural history of bugs' lives.