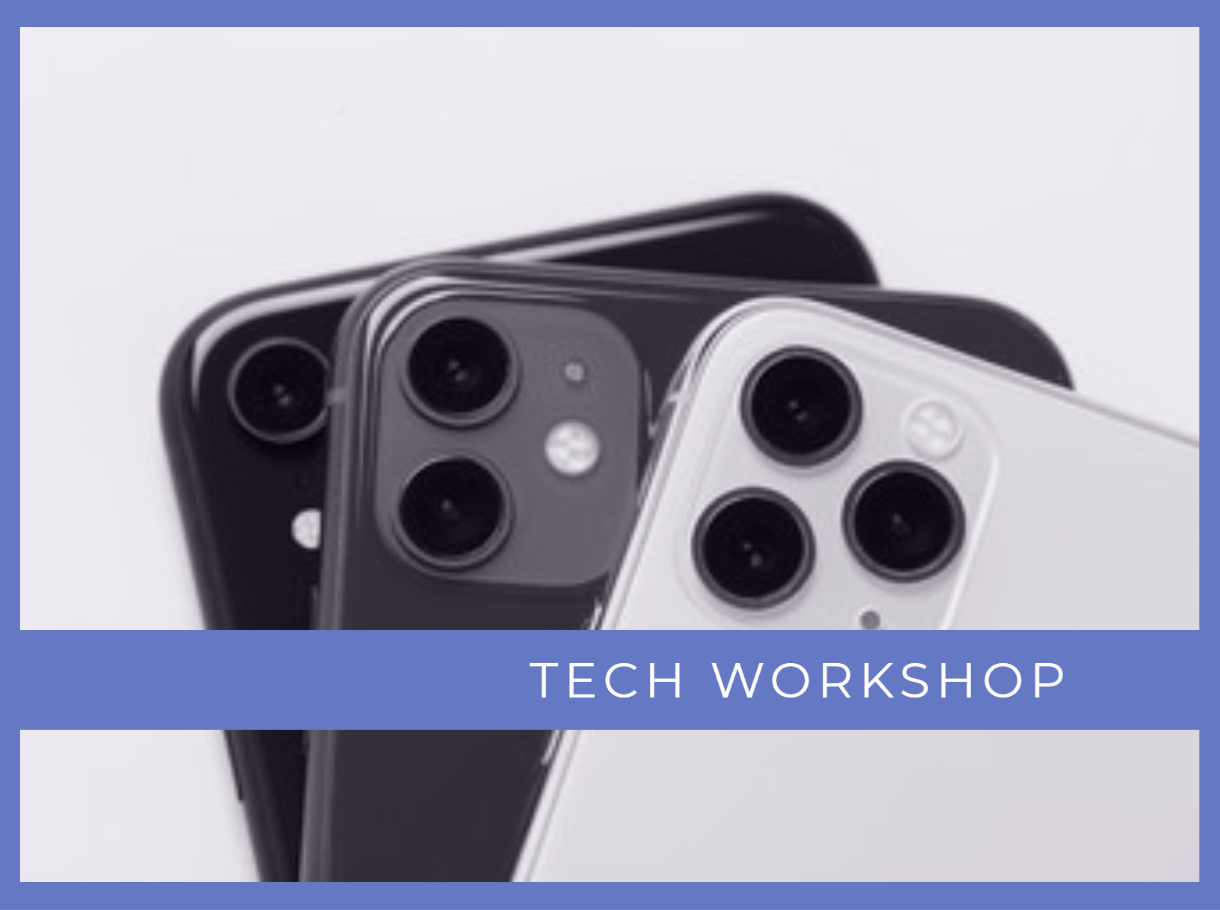 Tue Nov 15, 2022
10:00 am
Intro to iPhone
Want to get the most out of your iPhone ? Join us for an informative session about your mobile device.
RSVP
Join our workshop and learn the essential skills needed to navigate iPhone: phone calls, Safari, Siri & Search, Control Center, home screen, and Messages.
Please bring along your iPhone! If you already have an Apple ID, please have your login details with you.
This workshop is presented by Jon Hartman from Option Click Consulting.