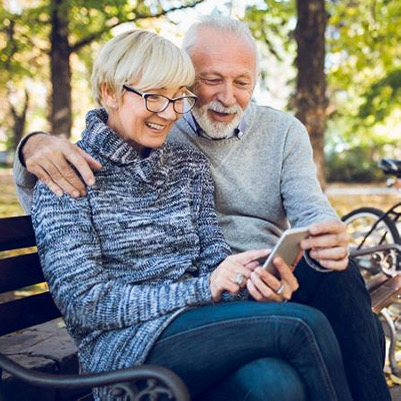 iPhone Training Class for Seniors
Become more confident when using your iPhone and make your iPhone work better for you in this 2-part workshop. Your iPhone questions will be answered!
California Phones provides a fun and comprehensive two-part one-hour training session.
To learn the most from the class, participants will need to attend both sessions, January 26th & 27th, from 2:00-3:00.
This is an online Zoom training, for which you will need a computer or laptop with audio, reliable connectivity to Internet service, a valid email address and your iPhone.
Pre-registration is required:
Phone : 510-501-9226 or
Email: [email protected]
Contact Person: Contessa Bunn, Field Operations Specialist CA Phones