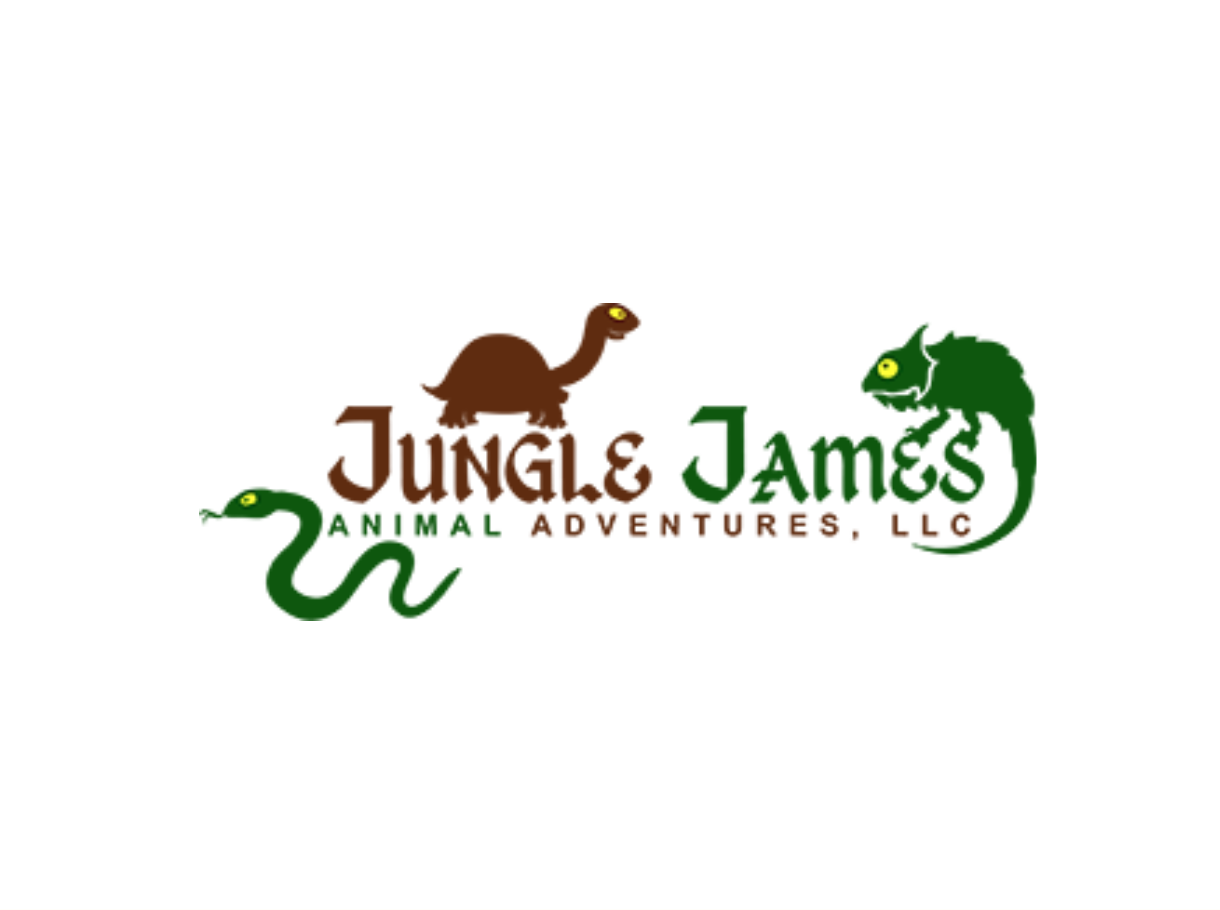 Jungle James Animal Adventures
An electrifying and thrilling opportunity for your guests to view, touch, and personally interact with a diverse selection of unique and exotic invertebrates, lizards, and snakes.
Animals make parties more fun! Join us in this entertaining, educational, and unique experience.
Jungle James Animal Adventures continuously strive to shed new light on some of the world's most commonly misunderstood creatures, evoke children's natural sense of curiosity, and teach respect for all living things.