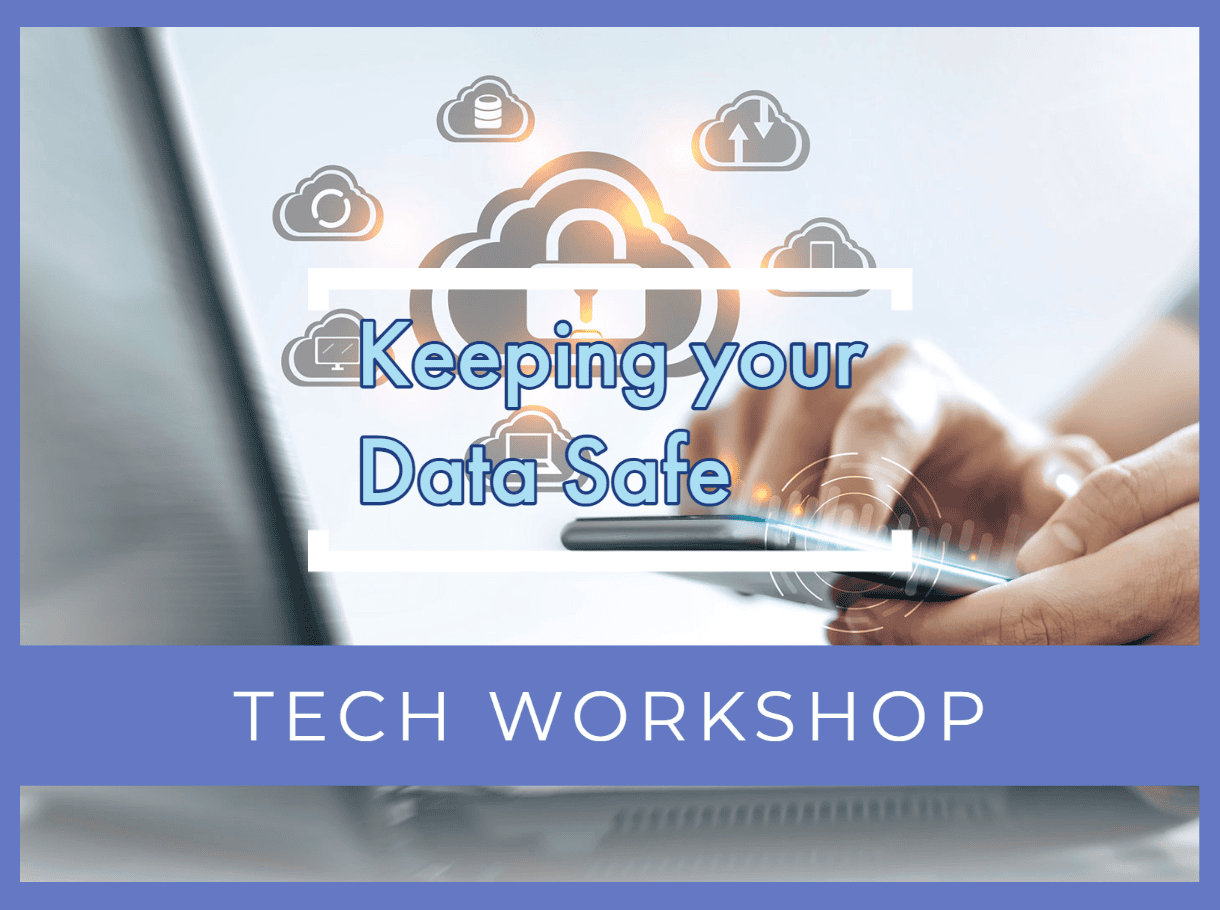 Tue Feb 21, 2023
11:00 am
Keeping your data safe
Join us and learn about backups, iCloud, and data security.
RSVP
Today we store our whole lives on our phones and computers, but what would happen if our devices were to be lost or stolen?
Protecting your photos, documents and data are much less daunting than it may seem. In this class, we will discuss the methods one can use to protect their data, as well as the pros and cons of each method.