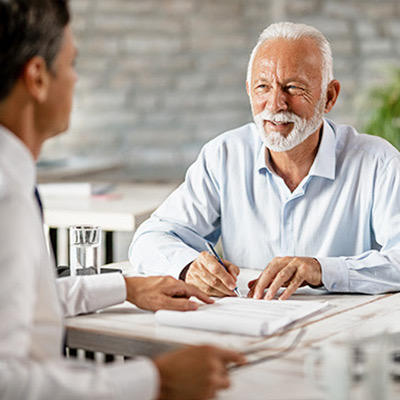 Fri Oct 15, 2021
10:00 am
Legal and Financial Planning for Alzheimer's Disease
Join us online to learn about important legal and financial issues you may face and how to put plans in place. Registration required.
If you or someone you know is affected by Alzheimer's disease or dementia, the time for legal and financial planning is now. This course is offered one time only.
Phone the Alzheimer's Association's helpline at 800.272.3900, and a consultant can assist you in the registration process. 
See detailed information about all 7 online programs being offered by the Alzheimer's Association.