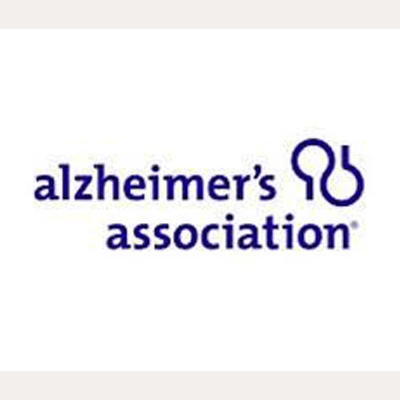 Life Interrupted: The Unique Challenges Facing Younger-Onset & Millennial Caregivers
Explore the unique and complex challenges of caregiving a different generation with practical information, real-life assistance and tips from experts. Register here.
This virtual evening forum brings together younger-onset care partners, millennial caregivers and members of the "sandwich generation" to understand the experiences faced  in providing care for a loved one living with Alzheimer's or other dementia.