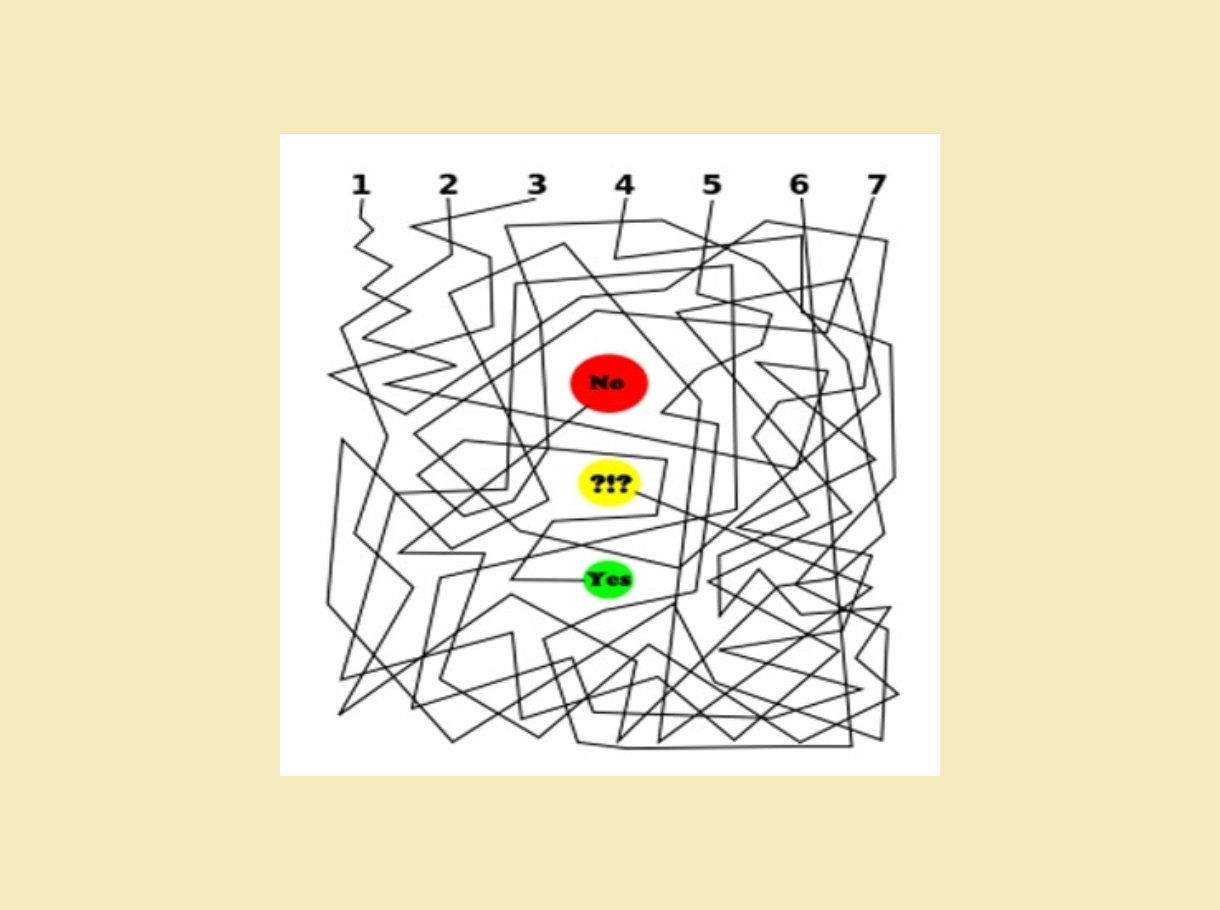 Wed Oct 26, 2022
11:00 am
Medicare Annual Choices and Changes
Every year everything changes when it comes to Medicare! Join HICAP for an IN-PERSON, live and unbiased educational opportunity to learn what your choices are and what changes have been made for 2023.
Everything changes! Companies, coverage, prices, formularies, contracted pharmacies, co-pays, and provider networks. The Annual Election Period is from October 15th to December 7th.
Review what is changing in 2023 with Part D drug and Advantage managed care plans and make changes to your Medicare healthcare.
Meet a HICAP representative in this unbiased and free educational seminar at the Library.
HICAP does not sell anything and is the only source authorized by the CA Dept. of Aging to provide Medicare education.
Read more about this workshop on the HICAP website.
Call 800.434.0222 to register.