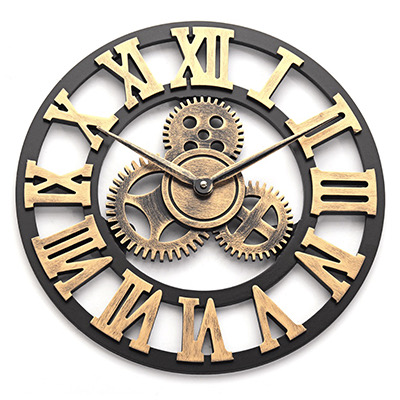 More Time to Make Medicare Changes
Learn about changes you might want to make to your Medicare Advantage plan though March 31st. Register here.
If you currently have your Medicare through a managed care Advantage plan, you now have until March 31st to make changes.
Learn whether a different Advantage plan may be better for you or if switching into Original Medicare may give you the flexibility you need without network limitations, pre-approval and co-pays. You now have additional time to examine the options.