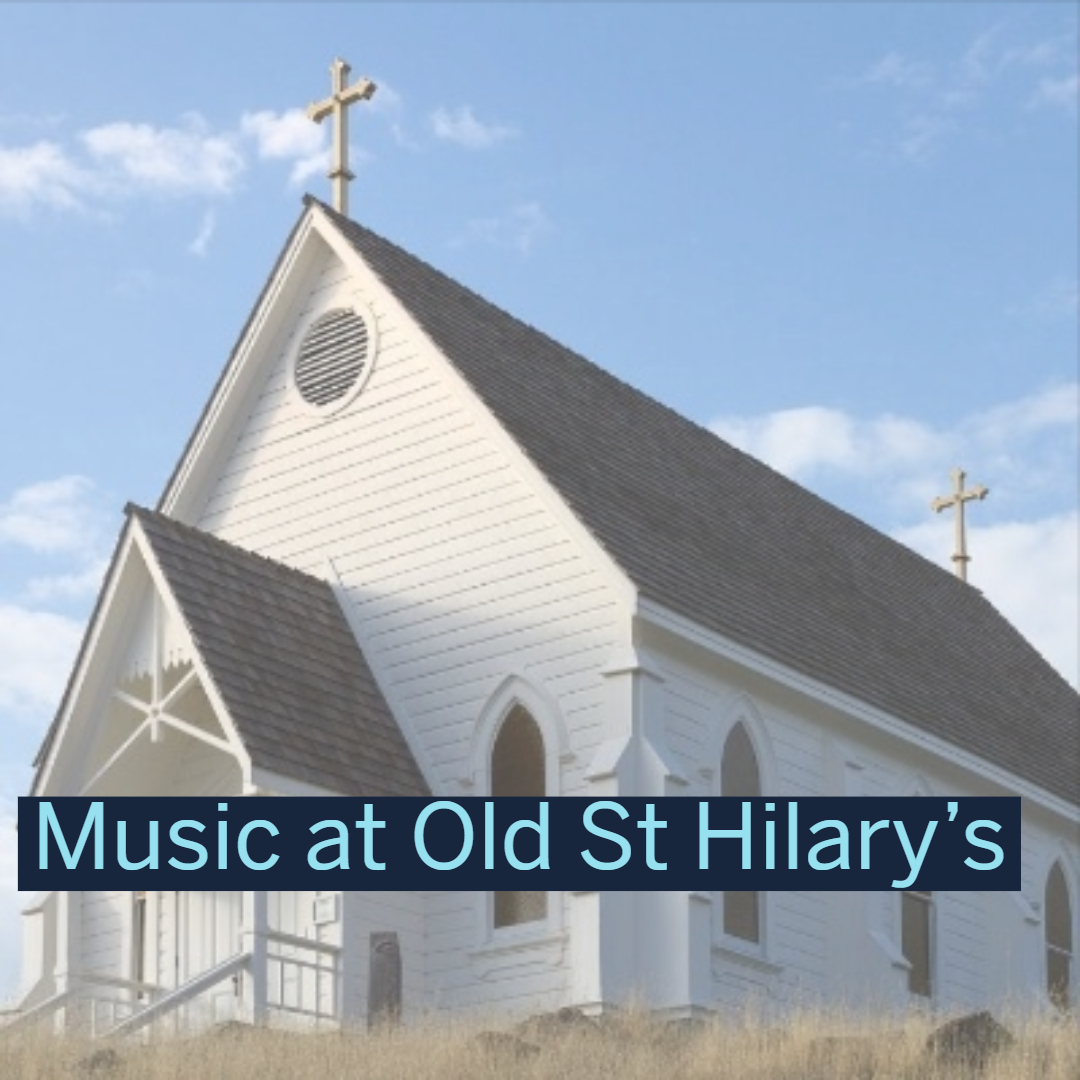 Music at Old St. Hilary's
Next ConcertMichael Manring, Larry Kassin & John R. BurrTickets $20, general &  $15, seniors/youths: advance purchase available at the Landmarks Office, Tiburon Town Hall and Brown Paper Tickets.There is no parking at Old St. Hilary's. Please park at the Boardwalk Shopping Center and take a shuttle to the concert. Shuttle service begins at 3:30 pm in […]
Next Concert
Michael Manring, Larry Kassin & John R. Burr
Tickets $20, general &  $15, seniors/youths: advance purchase available at the Landmarks Office, Tiburon Town Hall and Brown Paper Tickets.

There is no parking at Old St. Hilary's. Please park at the Boardwalk Shopping Center and take a shuttle to the concert. 
Shuttle service begins at 3:30 pm in front of Rustic Bakery.
Upcoming Performances:
Kim/Rainwater Duo – Classical Violin and Piano: April 10
Claude Bourbon – Spanish/Jazz/Classical guitar: May 22
Hiroya Tsukamoto – Singer-songwriter: June 19
Presented by: Belvedere-Tiburon Landmarks Society, with generous support from Tiburon Heritage & Arts, The Allen Foundation and Bank of Marin.