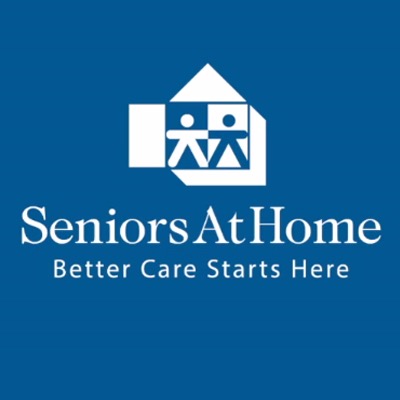 Tue Jul 14, 2020
11:00 am
P.L.A.N. for the Future
Join JFCS' Seniors at Home for a virtual workshop on advance care planning with a dementia diagnosis. Register here.
Learn from esteemed neurologist, Dr. Catherine Madison, and Andrew Korsunsky, BSW, on what is needed to care for someone diagnosed with dementia.
What are their wishes?
How do you go about starting these conversations?