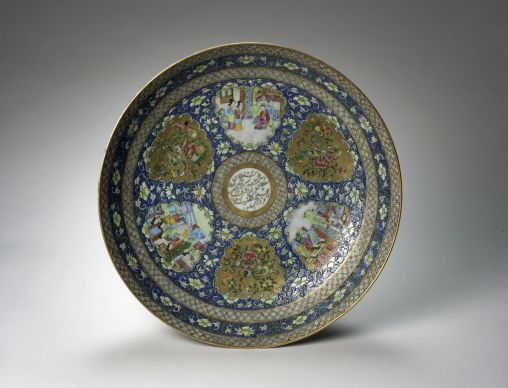 Persia and Its Neighbors | Asian Art Museum Docent
Join us for a lecture on the upcoming exhibition "Persia and Its Neighbors" at the Asian Art Museum.
Persia was home to one of the world's oldest continuous civilizations, dating back to 7,000 BCE. Since then, this region has been crossroads of East meets West.
In this presentation we'll journey through its unique and sophisticated art forms with the collection of Asian Art Museum.
Docent Yoshi Fukamiya was born in Tokyo, Japan and immigrated to the US when he was 19 years old.
He majored in architecture in college though he did not pursue to be an architect. He joined the Asian Art Museum docent program in 2011.