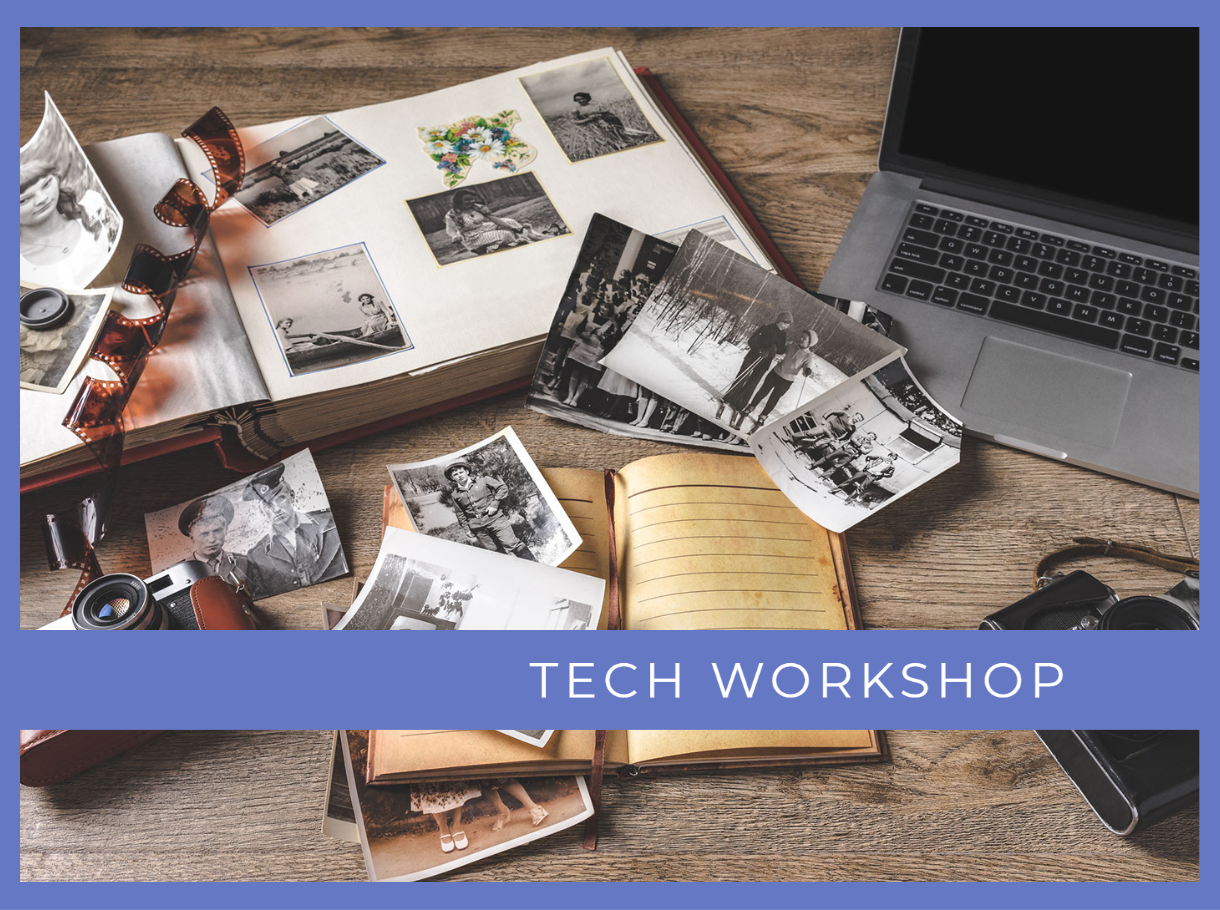 Photos on the Mac
Do you have a huge collection of digital photos? Frustrated that you can never find the photos you're looking for? Join us and learn how to start managing your photos.
RSVP
Photos is Apple's computer app which helps keep your photos organized.
In this presentation, you will learn how to import photos from your iPhone, organize your photos and view them in slideshow format.
We will discuss editing tools to help you perfect your images, such as cropping, removing 'red eye', and correcting exposure.
In addition, you will learn to store and share your photos through iCloud.
This workshop is presented by Jon Hartman from Option Click Consulting.