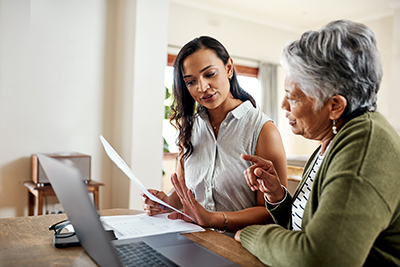 Thu Aug 11, 2022
11:00 am
Protecting Seniors from Financial Elder Abuse
Gain tools to better protect yourself or your loved ones from financial abuse and scams. Register for this free workshop here.
Unfortunately, older adults are more at risk of becoming targets of financial abuse. And with over 76 million baby boomers retiring over the next decade, the need to protect ourselves and our family members is greater than ever.
Learn about the various schemes of financial elder abuse and hear about real cases.