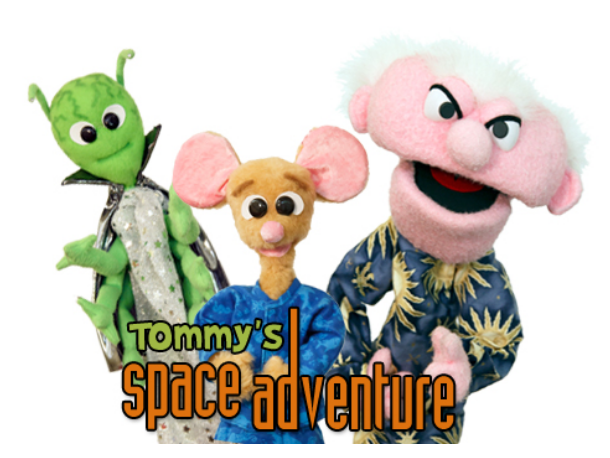 Puppet Art Theater
For our final Summer Reading event we bring you Tommy's Space Adventure by Puppet Art Theater Co.Tommy loves books about outer space and space aliens. His greatest wish is to someday meet a real live space alien. Little did Tommy know his wish was about to come true. Watch to follow Tommy's space adventure!The show […]
For our final Summer Reading event we bring you Tommy's Space Adventure by Puppet Art Theater Co.
Tommy loves books about outer space and space aliens. His greatest wish is to someday meet a real live space alien. Little did Tommy know his wish was about to come true. Watch to follow Tommy's space adventure!
The show will only be available from August 3 – 7.