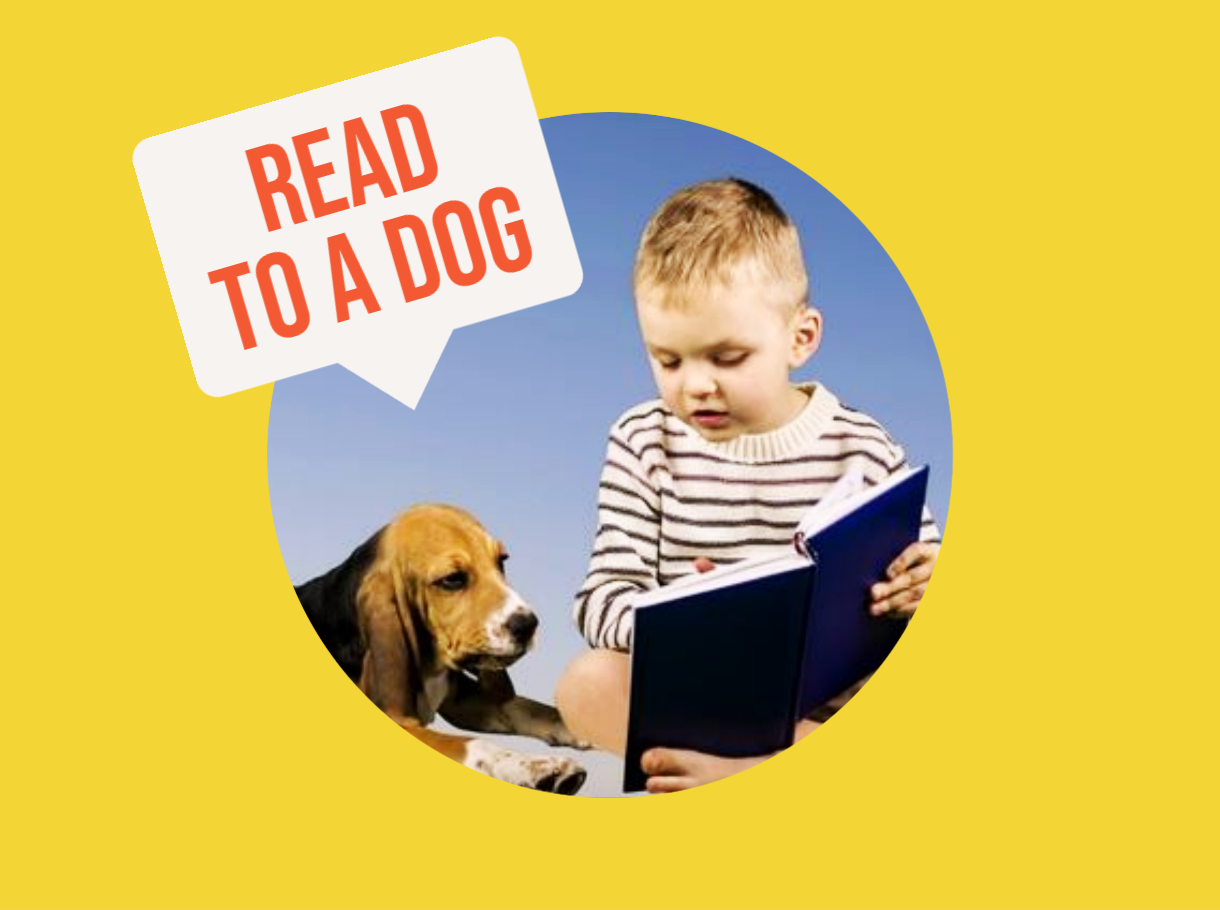 Read to a Dog
Share a book with a fluffy friend!
Practice reading or just relax with a volunteer dog.  Everyone will have 15 mins to read to a fluffy friend.
Our volunteer dog and their person have received training from the Marin Humane Society.
Call the children's room 415-789-2662 to reserve a time slot.