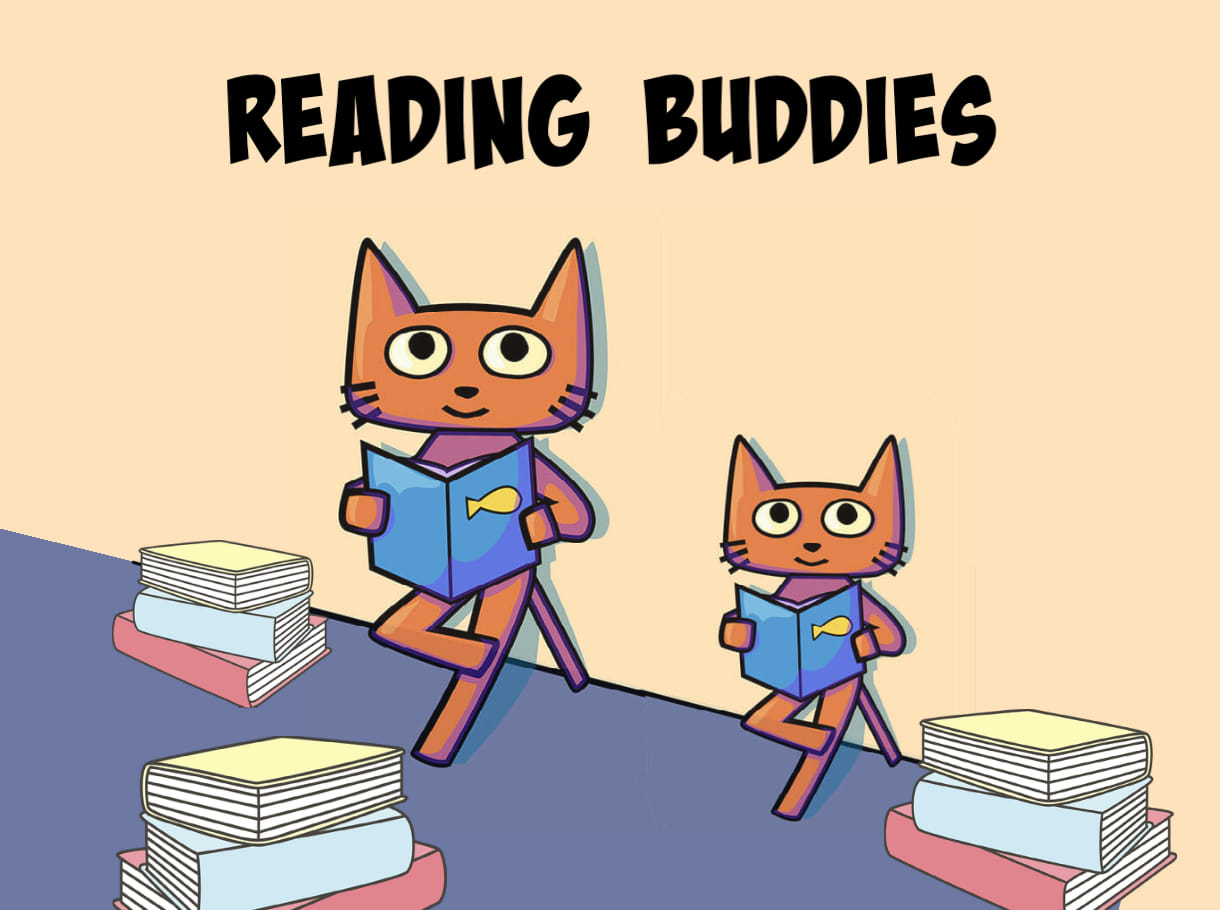 Wed Jul 27, 2022
11:00 am
Reading Buddies
Reading Buddies returns, virtually! Reading Buddies gives kids the opportunity to develop interest, excitement, and confidence in reading. You'll be paired with a teen volunteer for 30 minutes to read together and play word games. Reading materials will be provided. Wednesdays at 11 am & 4 pmJuly 7, 14, 21, 28Grades K-2 Sign up today […]
Reading Buddies returns, virtually!
Reading Buddies gives kids the opportunity to develop interest, excitement, and confidence in reading.
You'll be paired with a teen volunteer for 30 minutes to read together and play word games. Reading materials will be provided.
Wednesdays at 11 am & 4 pm
July 7, 14, 21, 28
Grades K-2
Sign up today and we'll send a confirmation with more details.