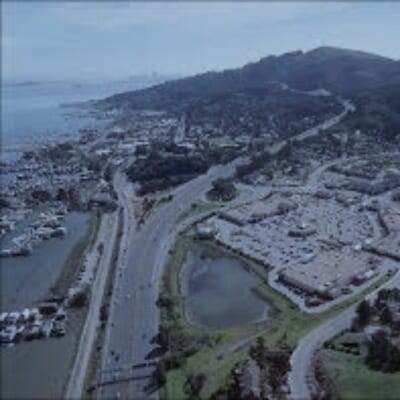 Join Itoco Garcia, Superintendent of the Sausalito Marin City School District, for an update on the unification of Willow Creek Academy and Bayside MLK, Jr. Academy for the 2021-22 school year.
Raised in Southern Marin, Itoco holds a doctorate in education from UC Berkeley and has worked in public education for two decades.
He became district superintendent in June 2019.A Q&A period will follow Itoco's presentation.
Suggested questions for the Q&A may be submitted on the RSVP form or emailed to [email protected].
Please RSVP to receive details on accessing this Sausalito Library event via Zoom.