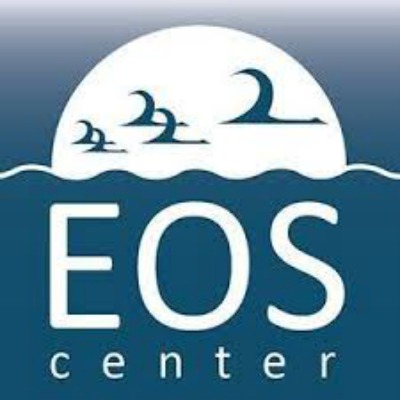 SEA Explorers Virtual Summer Program
See yourself in the SEA! Virtually explore Science, technology, engineering, math, Education, Art, colleges, careers and more with experts.
What is SEA Explorers?
Science, Technology, Engineering, Math (STEM), Education and Art, explored virtually with scientists, educators and artists from SF State's Estuary & Ocean Science Center, the SF Bay National Estuarine Research Reserve, and Smithsonian Environmental Research Center's West Coast Marine Invasions Lab.
What will we do?
· virtual tours with ocean scientists and technicians
· hands-on activities you can do at home
· interactive and inclusive discussions
· reflective journaling and expression, and
· college & career exploration
Day 1 — Dive into SEA Exploring
Day 2 — Oceanography: What's in the Water?
Day 3 — Wetland Ecology: What's in a Wetland?
Day 4 — Invasive Species and Biodiversity: What's Under the Dock?
Day 5 — Conservation of Marine Mammals
Space is limited to 30 students ages 12-17.
EOS will be in touch to confirm your space by May 27.