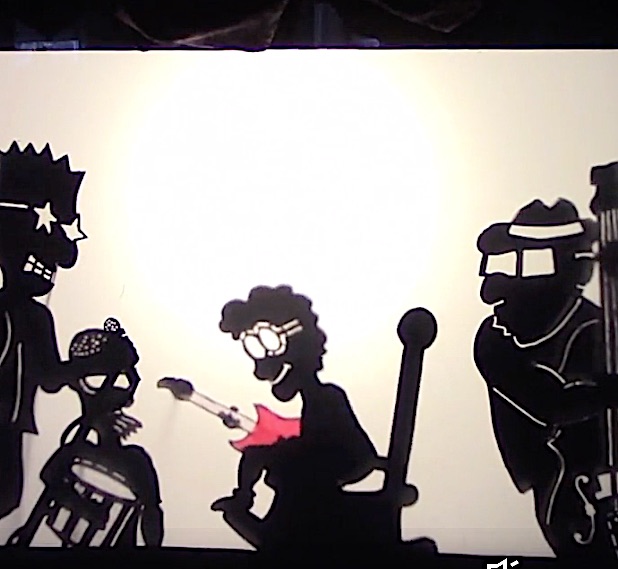 Shadow Camp: Elements of Poetry
This week we bring you the final Shadow Camp workshop, Elements of Poetry.Shadow Camp is a series of 3 online workshops all about shadow puppets and poetry. Each workshop is comprised of 8-10 short videos that kids can watch at their own pace. For ages 7-12. Open to all.Workshop 3: Elements of Poetry is available […]
This week we bring you the final Shadow Camp workshop, Elements of Poetry.
Shadow Camp is a series of 3 online workshops all about shadow puppets and poetry. Each workshop is comprised of 8-10 short videos that kids can watch at their own pace. For ages 7-12. Open to all.
Workshop 3: Elements of Poetry is available only from July 27 – August 2.