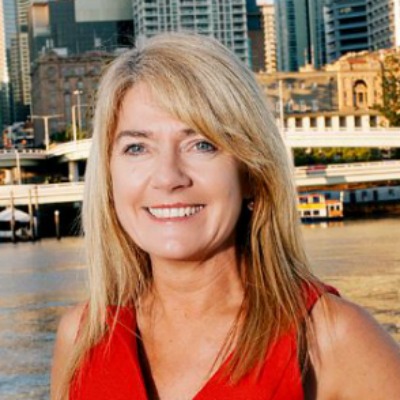 Smashing Mindset: Train Your Brain to Reboot, Recharge, Reinvent
We all want a smashing mindset and healthy body. Learn how to reboot your brain to kick old habits to recharge your body and reinvent your life.
There is evidence that individuals have the capacity to learn to be more resilient by developing protective mechanisms that prevent them from the maladaptive effects of stress and trauma on the brain that has developed over a lifetime. 
The emerging field of the neuroscience of resilience is beginning to uncover the circuits and molecules that protect against stress-related disorders. 
In this talk, you will learn how to apply the principles of neuroplasticity to your daily life in order to promote brain resilience to unlock health and vitality. 
Professor Selena Bartlett is a world-renowned neuroscientist who has held prestigious positions with leading research institutes in the USA and Australia, and has presented at many international conferences and symposia. She has appeared on television and radio, online and in print. Selena works between the USA (west coast) and Australia.