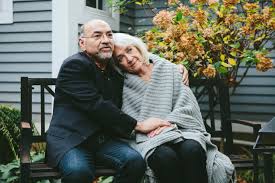 Take Care to Give Care: An Education Forum for Family Care Partners
Join educators and a panel of family care partners for a half-day, virtual forum for partners caring for those with mild cognitive impairment, Alzheimer's disease, and other forms of dementia. Pre-register here.
Learn more about dementia, strategies in communication, and tips on self-care and how to manage isolation.
Listen to educators at the Alzheimer's Association, as well as an interactive discussion among members of a panel of family care partners. Details here