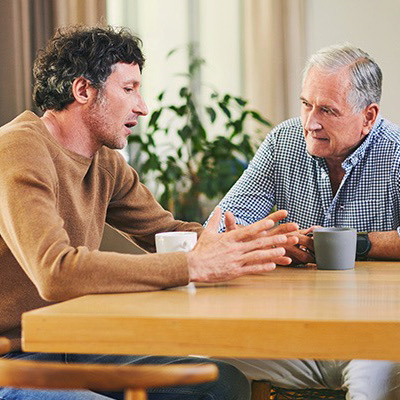 Take Charge! Advance Care Planning Tips Film and Panel Presentation
Whether you already have an advance health care directive or don't know what one is, this new, free filmed presentation of the popular public workshop will prepare you to take charge of this area of your life. Preregistration required.
Taking charge of your future care can bring peace of mind to you and your loved ones and is especially important during the COVID-19 pandemic.
The film will be followed by a panel discussion and Q&A. Materials to review in advance can be found online here.