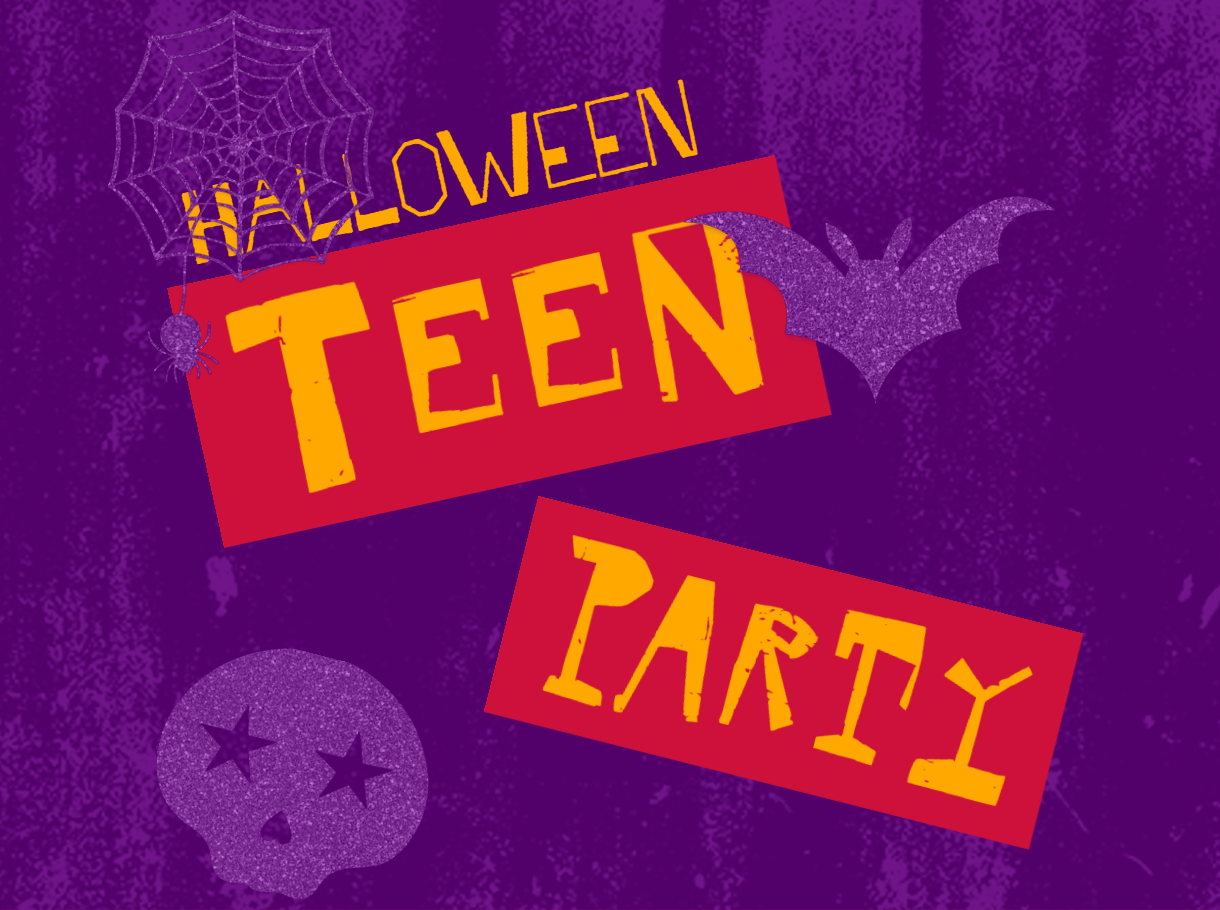 Teen Halloween Party
Halloween Party for Teens! Drop in for freaky food and gruesome games! Ages 12-18 only.
Drop in for tricks & treats in the Teen Room, decorated by Teen Volunteers.
Enjoy food & drinks, cupcake-decorating, a (not too) scary movie and games.
Make your own no-sew Halloween bag.
Ages 12-18 only.