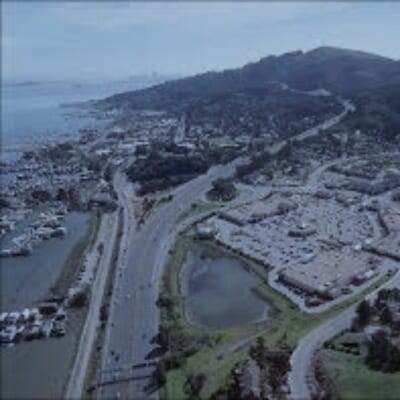 Despite the name, Marin City is actually in an unincorporated area of Marin County.
Since 1958, the community has been a California special district governed by a publicly elected five-member board of directors.
At this virtual program, Damian Morgan and Paul Austin will provide an overview of the past, present, and future of Marin City governance, with a focus on discussions currently underway about the benefits of incorporation.
Damian Morgan is the chairman of the board of the Marin City Community Services District and the founder of Cronkite Development, Inc., a non-profit organization that provides support services to disadvantaged and economically challenged families in the Bay Area.
Paul Austin is the founder and CEO of Play Marin, a nonprofit bringing organized sports and other extracurricular activities to the youth of Marin City. Both are long-time Marin City residents.
Please RSVP in advance to receive the Zoom link and submit your questions for the Q&A period.