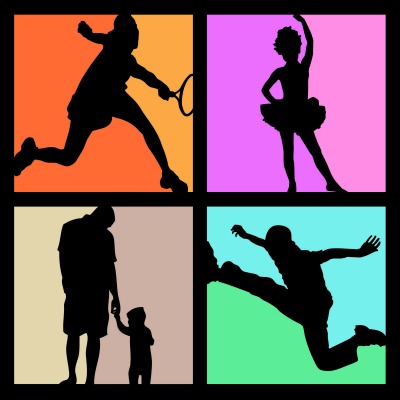 The Ranch Board of Directors
The Board of Directors meets on the third Monday every odd month, at 7:00 pm. at the Dairy Knoll Recreation Center.
Frequency:
7:00 PM, 3rd Monday of every odd month

Location:
Dairy Knoll Recreation Center, 600 Upper Ned's Way, Tiburon

Description:
The Ranch (Belvedere Tiburon Joint Recreation) provides quality recreational and educational programs that inspire and enrich the lives of children and adults in the community.
For more information, or to confirm meeting dates and times, call 415.435.4355.